Two weeks ago we were in Austin (Texas) in the 23rd Annual Luxury Real Estate Fall Conference and we understand that the key is to be an active member of the network in order to make the most of our company and our clients. That is why we always try to attend and participate actively in the congresses that Luxury Real Estate organises several times a year.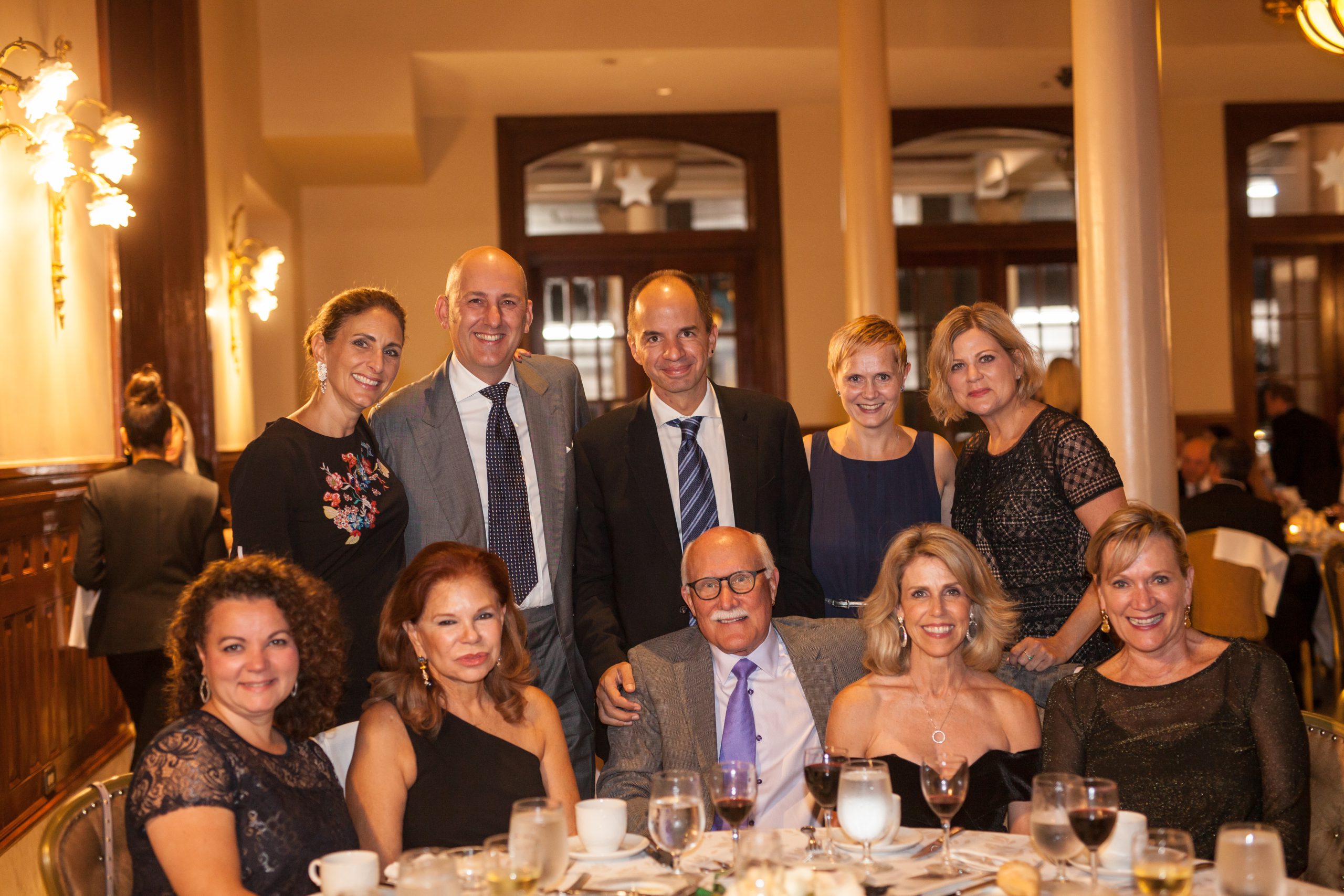 In 2018 we have been very active in this regard since we have participated in two congresses: last January in London and just two weeks ago in Austin. One of the keys of all these conferences is to share experiences and ways of working between different companies, which allows us to evolve and improve as a company.
In Austin we shared stage with three large companies; one from London, one from San Francisco and another one from Atlanta. We all explained our experience working with international markets, how our companies changed, what services we offer, who our clients are, etc. The Congress is organised in two intense days of conferences, and on this trip we have combined different topics: from future trends and motivational topics to real estate equipment management and video production of luxury properties.
Generating good relationships is also a matter of perseverance
Congresses are more than sharing knowledge and conferences, although it is a very important part. There is also another part focused in building relations with the best brokers and real estate agents from all over the world. Generating good relationships is a matter of perseverance and because of that Amat Immobiliaris are very faithful to these congresses. After 6 years we have a very powerful network, we can receive clients from any continent and referent cities of the world  but, at the same time and less evident, we can advice any client about investment or relocation in other part of the world.
Our trips are always complemented by some extra days to find out how some of the reference companies in some cities work in detail. This time we were visiting New York and seeing how two of the best high-ranking companies in this city were working.
These years of investment both in time and resources when creating a network of relationships and discovering how they work best literally approaches to the future of the real estate.
Guifré Homedes
CEO