I just met Tom a few weeks ago at a Luxury Real Estate Conference in Seattle. I was lucky to be seated next to him during the Gala Dinner and we had an interesting conversation about our companies and our markets. In addition we were both lucky because our companies were awarded during the Gala!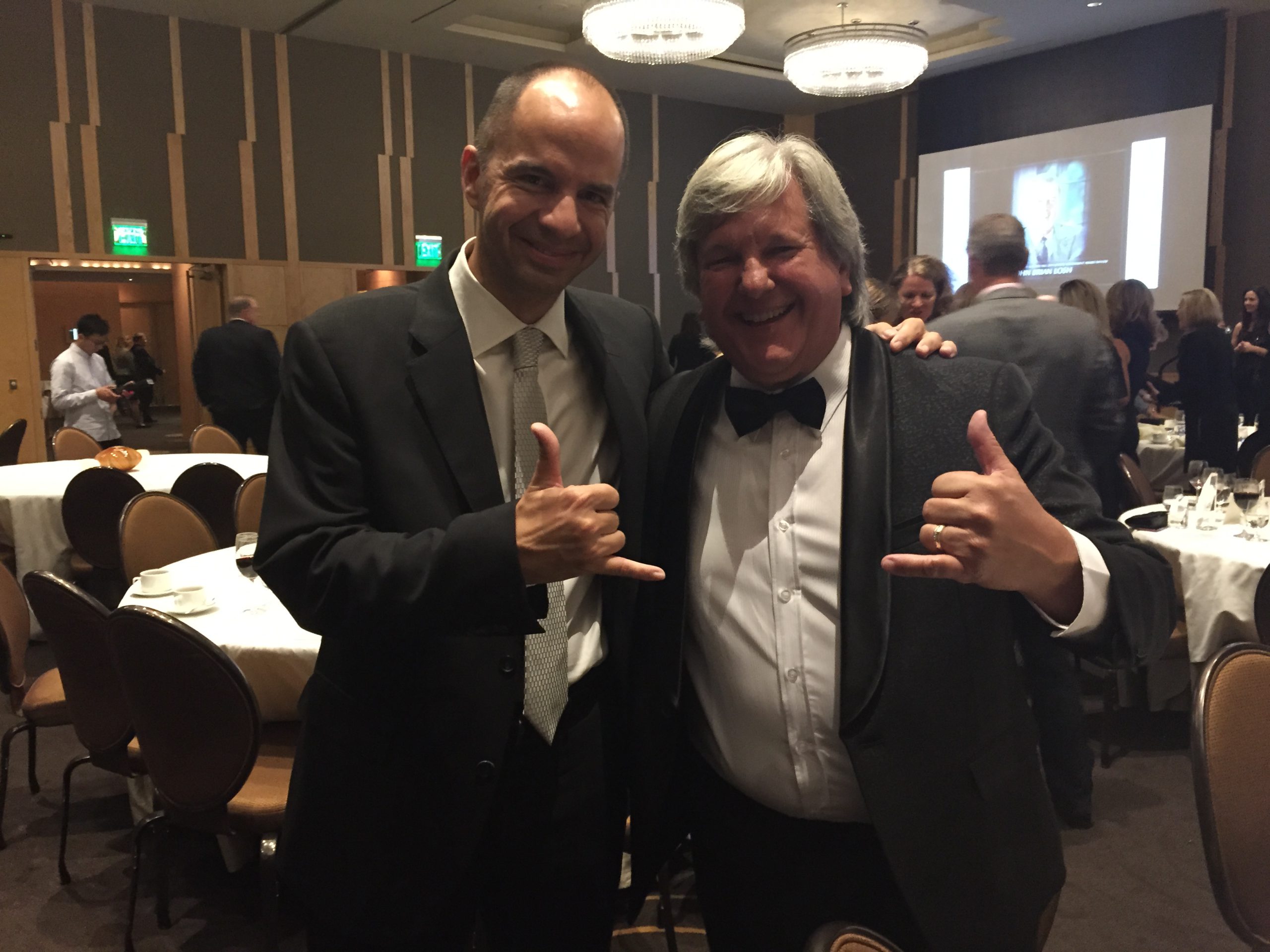 As we always try to explain, these Conferences are so important because we all learn from the best, and when we are back home we have the chance to improve our companies.
Below Tom talks about his company, the real estate market and what is most important, about Maui. After the reading take some minutes to watch this video and understand why Maui is so special.
Can you explain a little about your company and your market?
Wailea Realty is located on the Island of Maui in the Hawaiian  Islands, our market is predominantly luxury homes and condos for both primary and second home buyers. Our prices range from $300,000 US to $45 Million dollars US. Our company is a boutique office with 37 agents located in a high traffic luxury shopping center in the resort district of Wailea.
Do you get many international buyers interested in investing in Maui?
If you have International buyers, from which countries do they come from? Yes we have a good amount of buyers from Canada, Australia, Japan We are also seeing the start of some Chinese buyers but not in high quantities. We also have a small amount of European buyers that seem to come for the windsurfing.
Maui is really well known as a holiday destination, but what about your buyers, why do they buy there? Holiday home? Retirement? Investment?
The most common reason buyers buy in Maui is the weather, we have the perfect climate nearly every day of the year with temperatures that fluctuate between 80 degrees and 86 degrees year round and in the resort districts very little rain. Our buyers tend to be very active outdoor enthusiasts and love to be near the water. We have buyers that move here full time, many for half of the year and lots of buyers that come out for weeks and rent their villa out to vacationers when they are not here.
From your point of view, what are the benefits of belonging to associations like Luxury Real Estate?
LRE is a great organization and provides the members a great opportunity to provide our clients listings exposure to buyers all around the world as well as to be able to help any of our clients looking to buy in other communities a professional agent that we can connect them with. We know the calibre of the agents in our organization and know they will get exceptional service.
Do you know Barcelona? What do you think people like about the city?
Unfortunately I have not been to Barcelona, but now that I have gotten to know you it is on my list…Hope to see you soon!