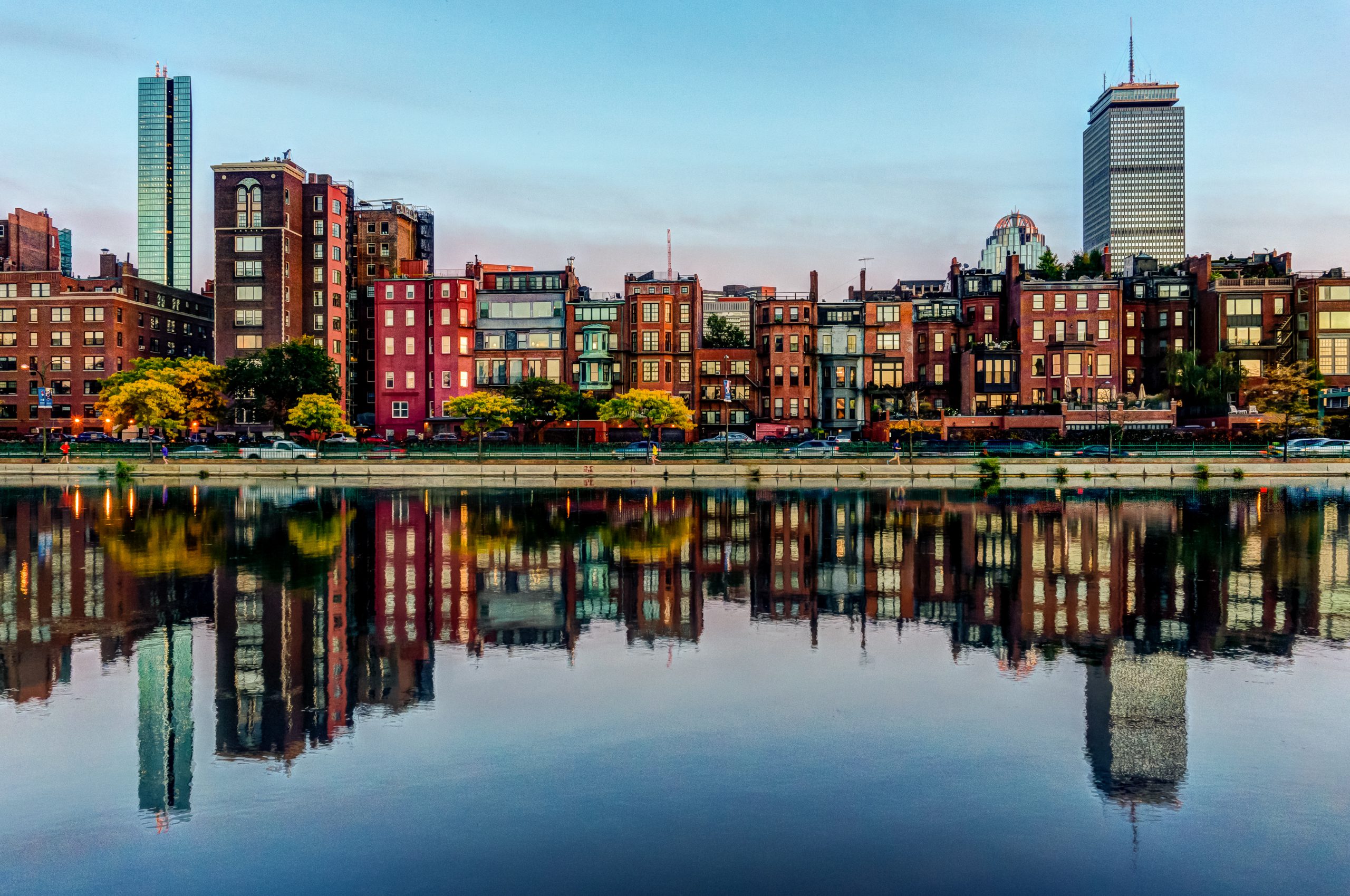 Luxury Real Estate Conferences are a mix of technology, markets and expertise and always looking for win-win situations. When we talk about expertise, Saul Cohen is probably one of the best brokers you can talk to. I first met him in Valencia in 2013, but it was in Seattle this year when I could spend some time talking with him. We were mainly talking about the markets, and afterwards I had the feeling that every single word I had heard was so important.
Saul is President and Co-founder of Hammond Residential Real Estate, a leading real estate company in the Boston area. Below some answers from Saul…and don't miss the Key Factors!
Can you explain a little about your company and your market?
Hammond Residential Real Estate services the extended Greater Boston area, covering some 96 towns through 18 offices and 370 agents. Proud to be recognized for its reputation for meticulous honesty and ethical demeanor, Hammond handles all price ranges and is particularly noted for its dominance in the high-end market.
"Key factors: absolute professionalism, superior marketing, and concern for well being of clients"
Do you get many international buyers interested in investing in Boston? If you have International buyers, from which countries do they come from?
Boston area is cosmopolitan: 17 colleges and universities, great diversity in population, major hospitals, science research institutions, major financial institutions, and a gentle lifestyle.
International investors have discovered the opportunities in Boston real estate, and many international buyers are present because of the medical and research institutions and the universities.
You have a lot of expertise in real estate and you were awarded in October 2014 with Luxury Real Estate Lifetime Achievement Award. So, according to your considerable expertise, what are the key factors to be a successful company in the real estate industry?
Key factors: absolute professionalism, superior marketing, and concern for well being of clients.
From your point of view, what are the benefits of belonging to associations like Luxury Real Estate?
Luxury Real Estate broadens outreach, exposing me to new buyers and current advances in thinking for the real estate industry, association with the best real estate people in the world, and additional marketing resources.
 Do you know Barcelona? What do you think people like about the city?
Sadly, I have not yet been to Barcelona, but I have visited elsewhere in Spain.
Guifré Homedes
International manager