I met Joseph more than one year ago during a Luxury Real Estate Symposium in Monte Carlo. As you will read below, he is an expert in the Washington DC real estate market. Joseph describes the city perfectly, a city that all of us think we know, but after this short interview I personally discovered an unknown city which I would like to visit as soon as I can.
Best Address (www.BestAddress.com) offers a perfect service to all their worldwide clients and, as we already know, they are also able to refer clients to Barcelona. Please enjoy reading.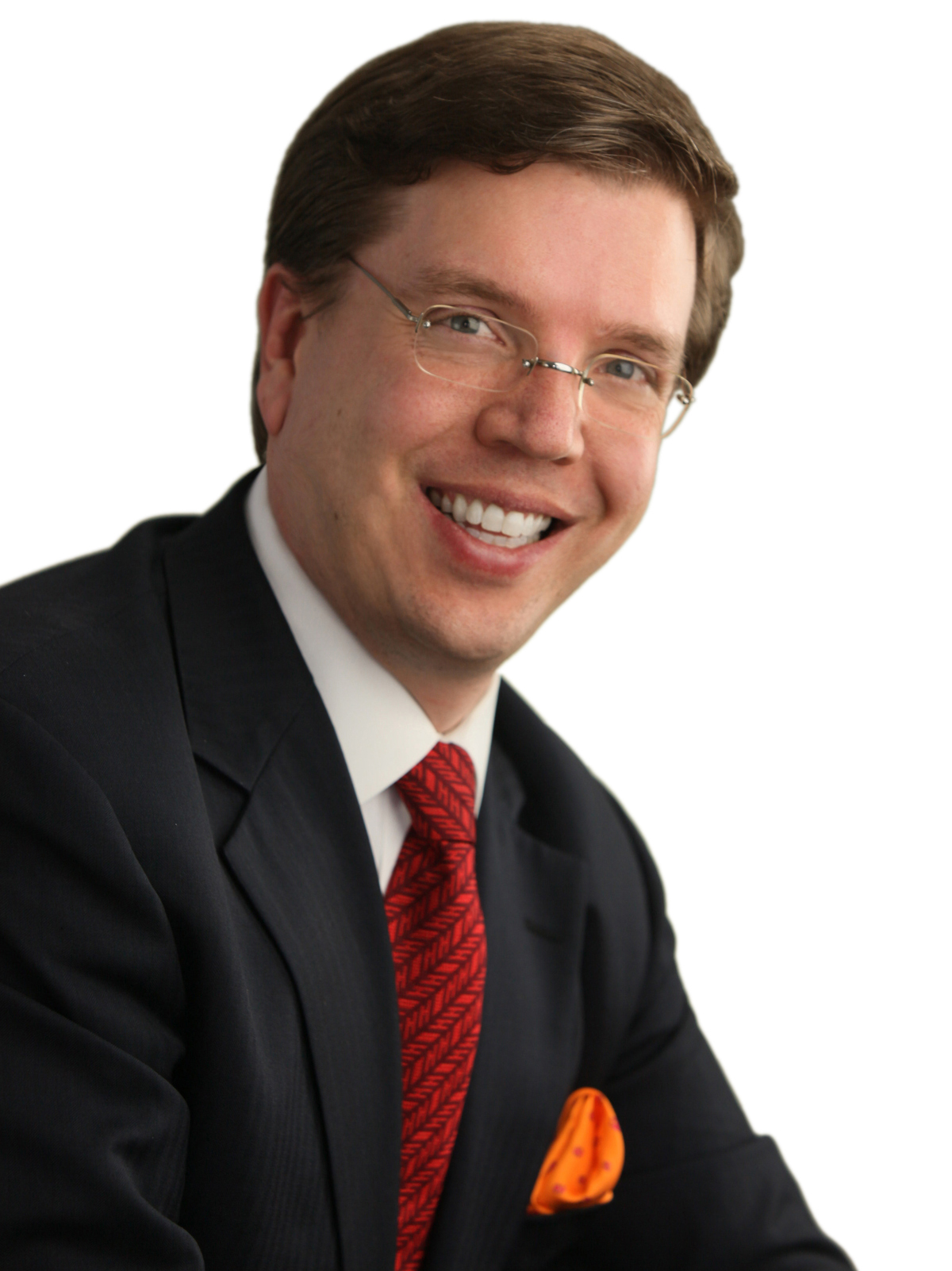 Can you explain a little about your company and your market?
Everyone knows that Washington, DC is the capitol of the United States and everyone thinks of the iconic buildings here – The White House, The Capitol and the monuments. It's hard to remember that the Washington area is also the home to nearly six million people. The city itself has about 685,000 residents.
Unlike any other major city in the world, Washington has a "height restriction" for buildings. This means that no building is higher than 10 stories (33 meters), which makes the city feel much more comfortable for pedestrians and residents. Most streets are tree-lined and very wide by European standards.
The city has a broad mix of condominiums, apartments, rowhouses and detached houses. Unlike many world-class cities, Washington is relatively affordable with prices starting at $200,000 (175,000 Euros) and rarely exceeding $10,000,000 (8,800,000 Euros).
Real estate in Washington is very competitive. Desirable properties will sell within days and desirable homes will sell for above the asking price! Buyers and sellers almost always hire agents to represent them and high-end rentals use brokers as well. In Washington agents handle all aspects of the search until the day money transfers and the property closes – that means that buyers and sellers don't hire attorneys to sell property.
Best Address® Real Estate, LLC was started eleven years ago and is located in the city center of Washington. We have five agents in our firm and we specialize in luxury and historic properties. Of course, in Washington historic is considered homes built before 1940 so that's not very old by European standards.
Do you get many international buyers interested in investing in Washington DC? From which countries do they come from?
Because Washington is the center of diplomacy for the United States we have a very large diplomatic community. Additionally, the World Bank, the International Monetary Fund, the World Health Organization, the Red Cross and a huge number of "non-governmental organizations" or NGO's. This means that we have clients from all over the globe and we have personally worked with clients from every part of the world.
Because there are numerous laws about money transfers and property ownership for international buyers it is important to work with brokers who handle these purchases on a consistent basis.
From your point of view, what are the benefits of belonging to associations like Luxury Real Estate?
Who's Who in Luxury Real Estate (LRE) is an important part of our company's success. Even the large, multi-national brokerages cannot compete with a network like LRE. The personal, one-to-one contacts that are made by attending conferences and the knowledge gained from attending courses is critical to success in the luxury market and that's especially true for international buyers and sellers.
The benefit is that when you make a referral you can be certain you've found the right person for a job, it's a personal referral with personal connections and that's unmatched by large "referral networks" run by large, impersonal, global companies.
 We think you offer a very exclusive service and advice to your clients, what makes your service different from your competitors?
We provide our clients with concierge services such as managing renovations to homes, handling all the details of moving from finding movers to dealing with customs when shipping overseas, working with property management for investor and overseas owners, as well as all the typical "full service" work real estate brokers handle.
Because of our extensive work with international and remote sellers we have systems in place that allow our clients to both buy and sell while they are out of the country. One example of what we've done in the past:
Our clients found a home they wanted to purchase just before they went on a four month job in Afghanistan. While they were away we negotiated the contract to purchase a home, settled on the home, and renovated the home by adding central air conditioning, refurbishing their pool, painting the house and refinishing all the floors.
We also renovated their old home including gutting and installing a new bathroom, painting the house and replacing the roof. We then listed that home for sale, found a buyer and settled.
Then we moved all of our clients belongs from the old house to the new house and had it cleaned and ready for our clients prior to their return to the United States. That is what we refer to as "concierge service."
Do you know Barcelona? What do you think people like about the city?
Of course I know Barcelona, it's one of the great cities of Spain and Europe. There are few places more beautiful than your city.
I've given referrals directly to Guifré Homedes having met him at a Luxury Real Estate Conference in Monte Carlo. My clients have been attrached to Bacelona's architecture, beauty, weather and the welcoming and friendly people of the city.
Guifre Homedes Amat