Who would dare even to think about living in a house made out of cardboard?
Fiction Factory, a company of creative makers from Amsterdam, did. And off they went, starting from scratch a very innovative project after 4 years of researching. Fiction Factory started in 1989 building interiors, fair stands and furniture for a worldwide audience.
Wikkelhouse is a modular concept of housing built with 24 leads of cardboard glued together and finished with wood. The process is not that simple but that is the main base.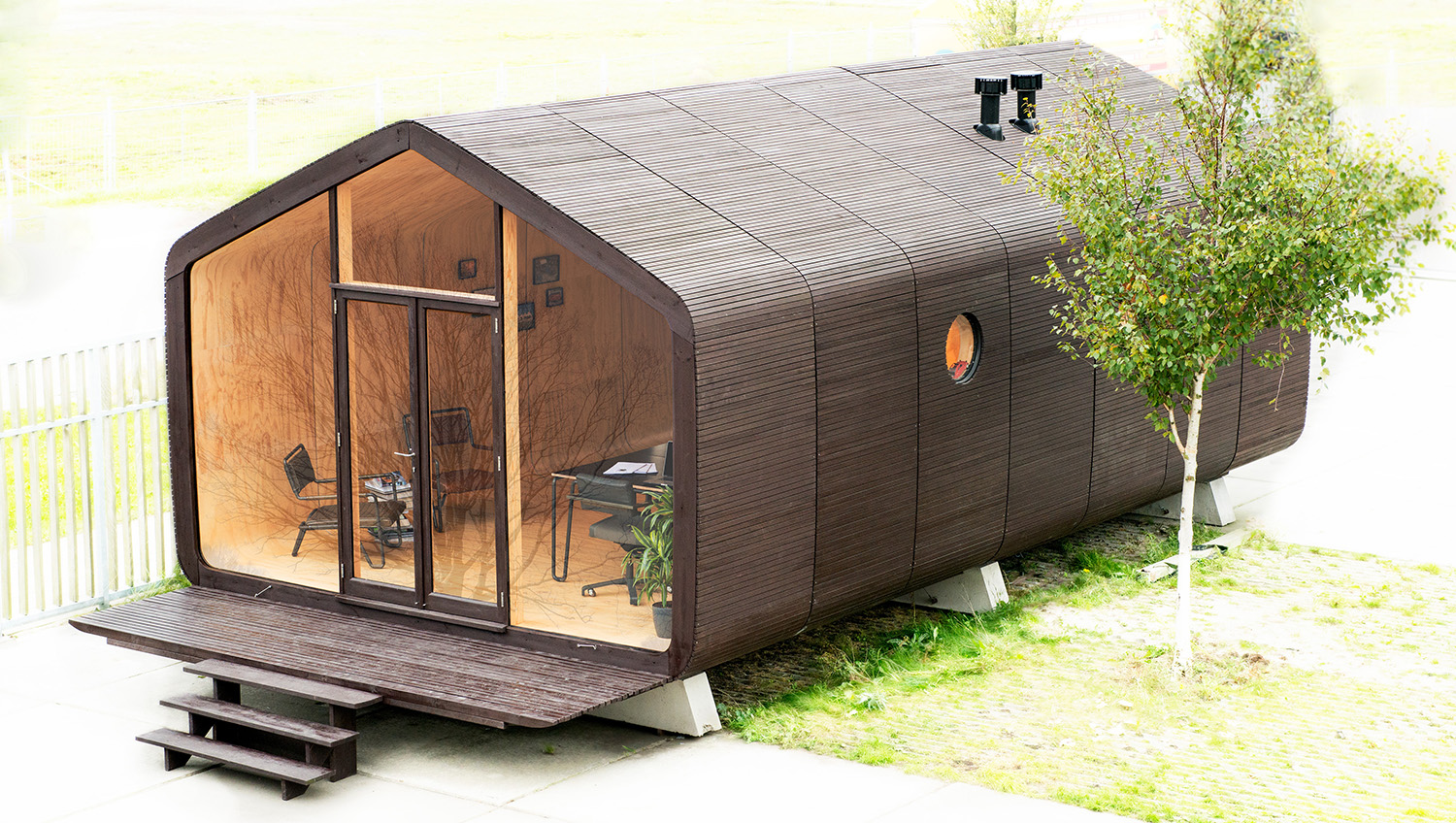 Yvonne Witte
The Wikkelhouse is made in one piece by wrapping the cardboard around a moulded shaped like a house. At the end of the project, it is finished with waterproof materials and wood panelling to protect it from all weather conditions.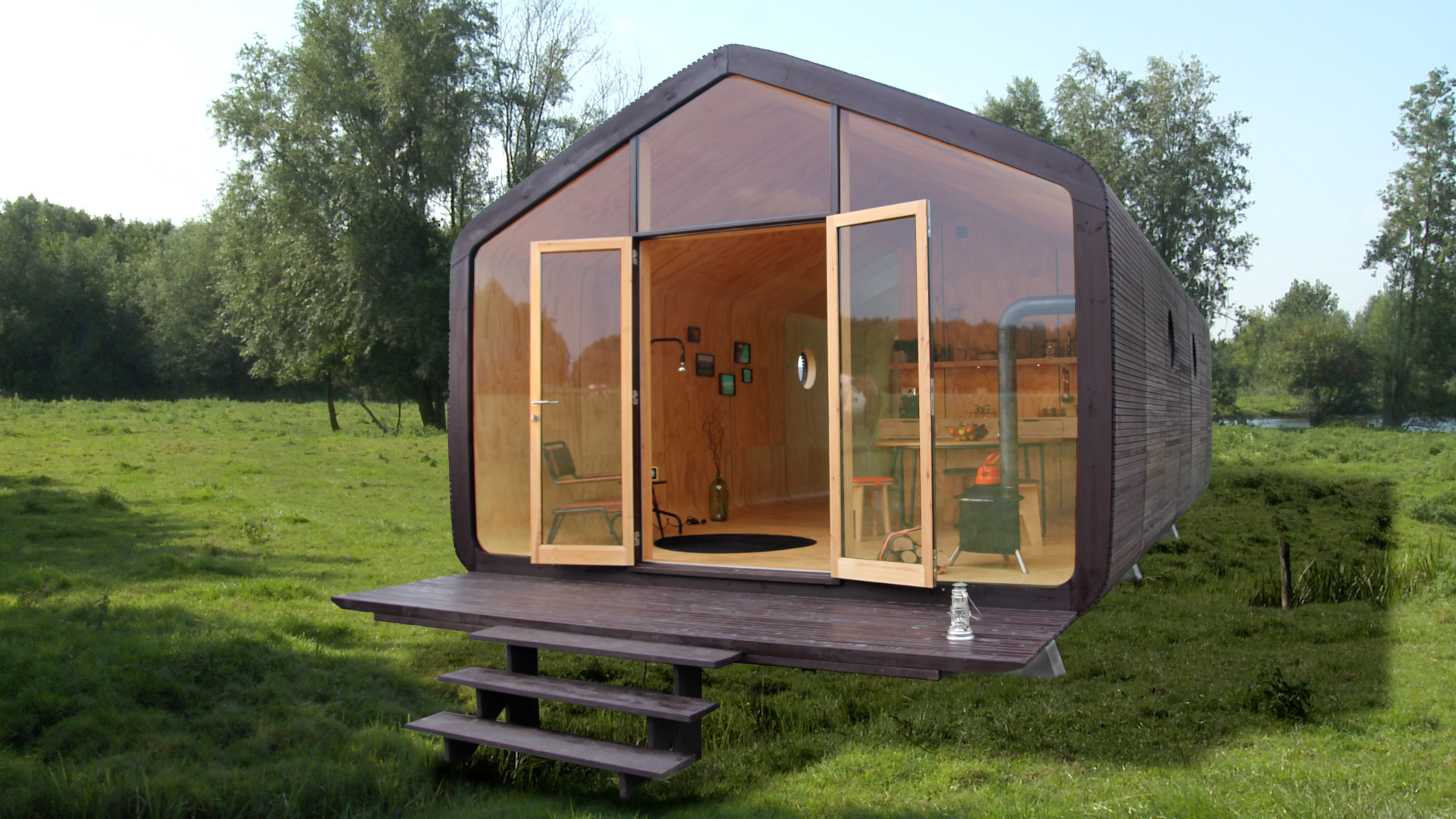 Yvonne Witte
Yvonne Witte
One of the most remarkable things is that you can make it as big as you want or need by linking together from 3 to infinite segments. One segment is 5 m2 and you can create your own layout and customise it  by choosing different colours, finishings or whatever!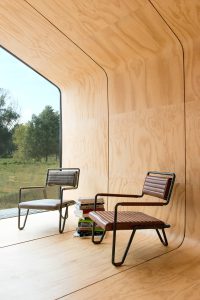 Yvonne Witte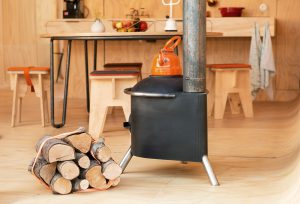 Yvonne Witte
Although it could seem fragile it has been built to last at least 100 years! As they say, it is "a tough and insulating sandwich structure,". Each segment weights 500 kg so it doesn't need any foundation which implies it is easy to transport and can be placed anywhere.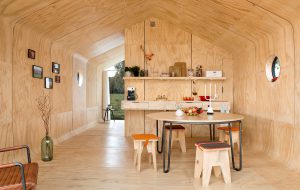 Yvonne Witte
Yvonne Witte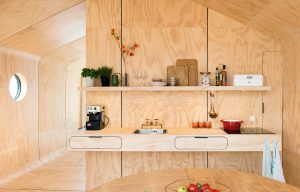 Yvonne Wiite
In addition to its practicality, it's a must to highlight that it's 3 times more sustainable than a traditional housing and totally eco-friendly due to its segments are 100% recyclable.
The only problem we see is that Wikkelhouse is not delivered in Spain, only in the Netherlands, Belgium, Luxembourg, Germany, France, UK and Denmark.
If you want to know more go here.