The property known as Torre Negra, in Sant Cugat del Vallès, has more than a thousand years of history and is not without controversy. Now, after passing through the hands of several families, it is again for sale.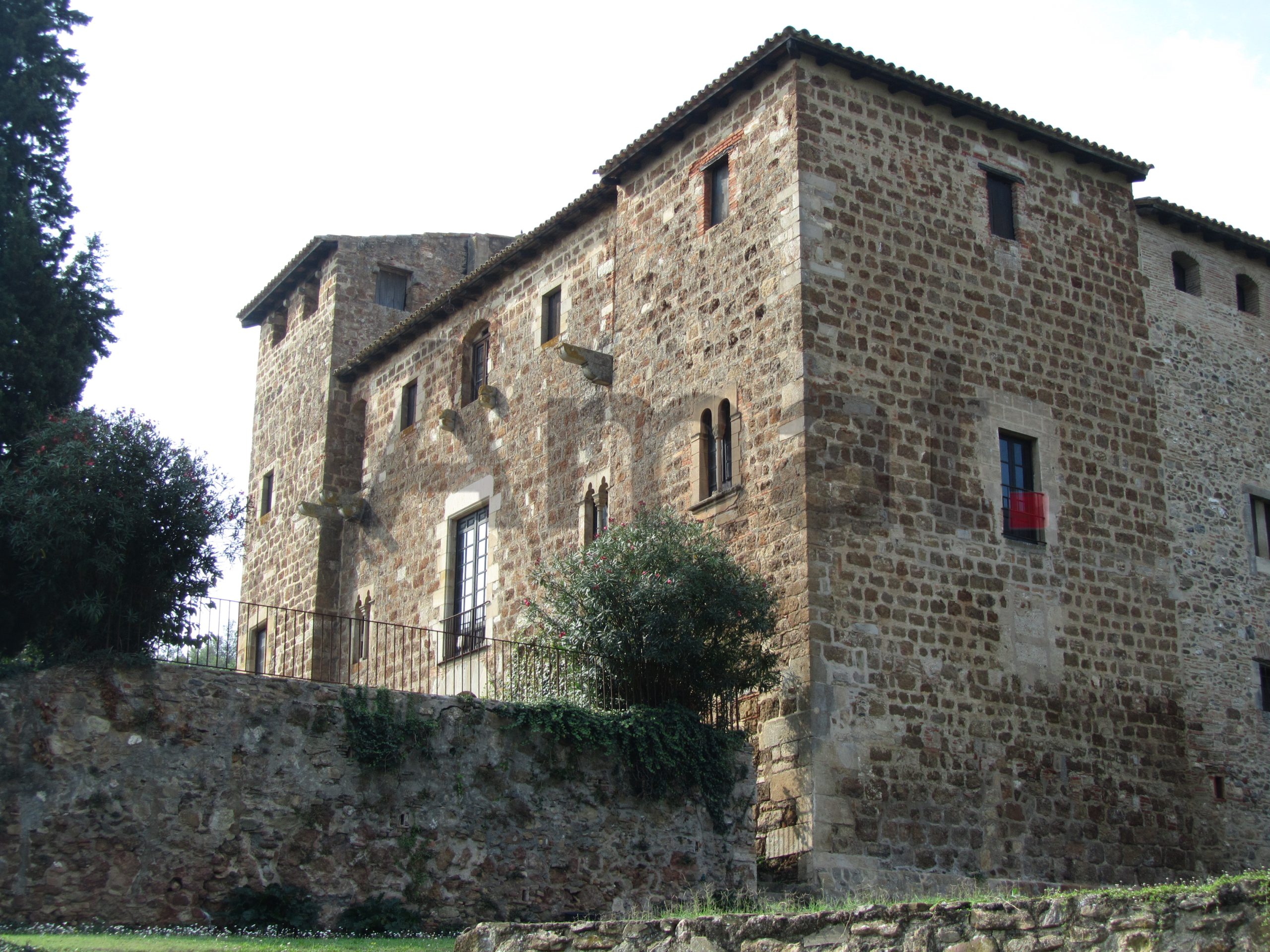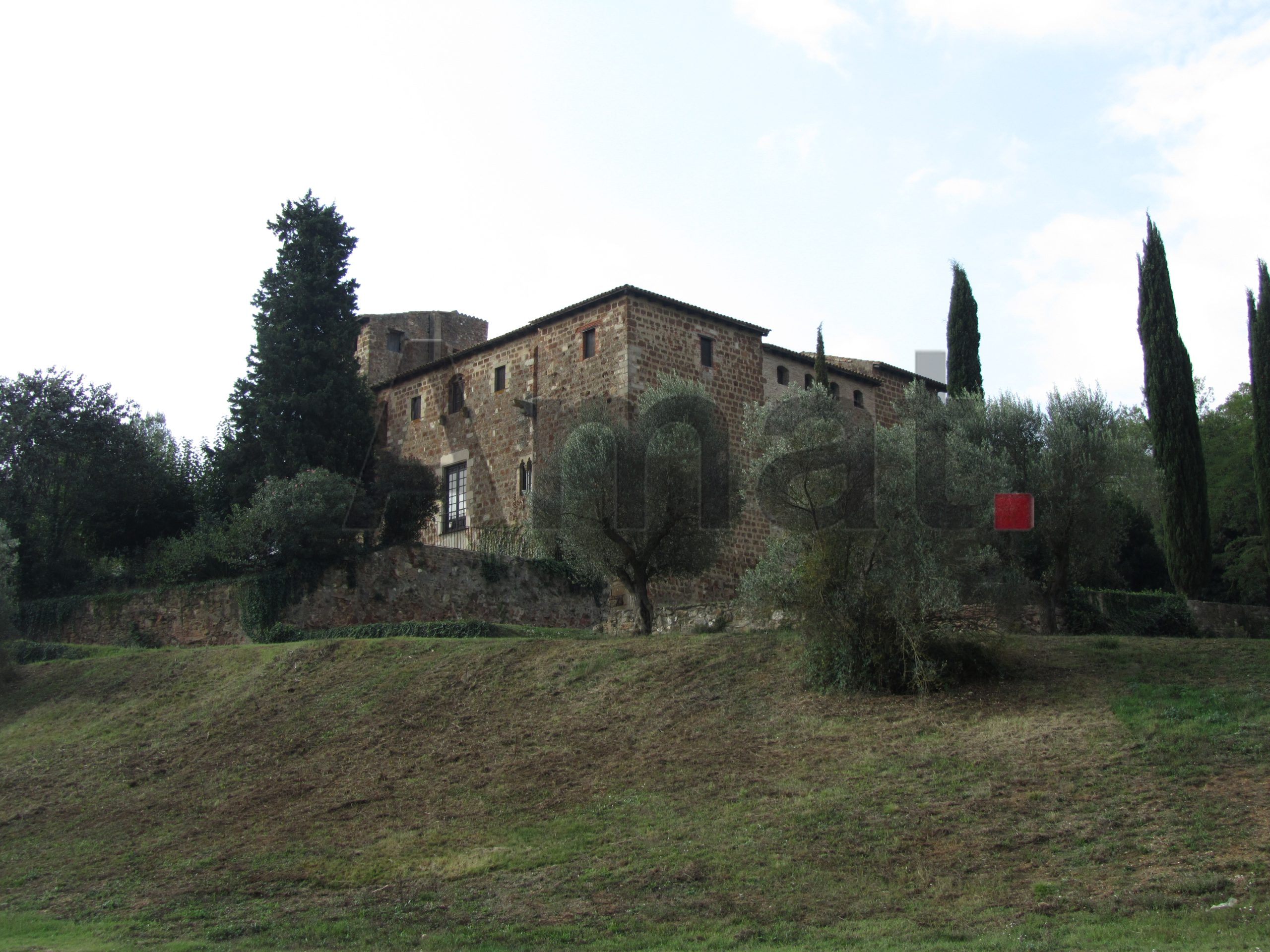 The tower is a Roman military building with 1,200 m2 on three floors; it has 3 hectares of land and 85 more of forest. It was built on the 10th Century to defend the Sant Cugat Monastery of the invasion of Almanzor  during the Arab conquest and is the only one of the four forts arose with this purpose that is still standing.  In fact, its name "Black tower" was given by the dark colour of their stones compared to the other towers.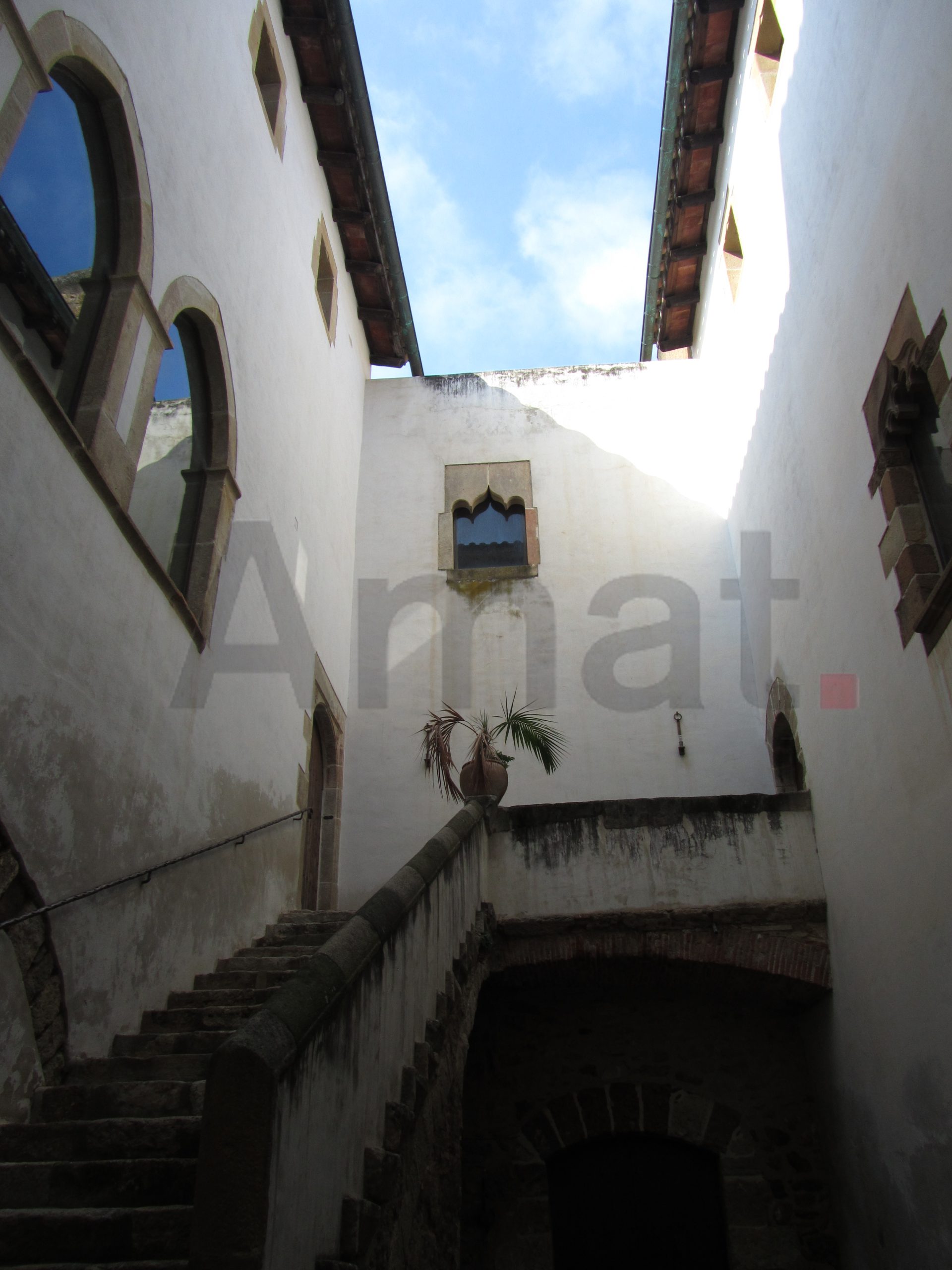 Its origins are in the fortress of the castle called Ricanli or Ricard, from the time of Abbot Ermengol, andwas reconstructed in the 4th-5th century. Its location is unbeatable: on a natural Hill between two rivers and streams in the boundary between the Collserola Mountain and the crops of the Vallès plain, so it has spectacular views to the North over the horizon.
The "Black Tower" has been disputed by the monastery and the owners it has had throughout history repeatedly since the 14th Century. The first owners were the Vilanova, overlords of the monastery in 1145. It was soon after sold to the Palau family who, in 1432, entered litigation with the monastery since the monks opposed to rebuild the fortress as we know it today.
Finally, the monastery acquired it on the 18th century, and the land was used as a farm until 1835 when, with the Act of confiscation of Mendizaval and the confiscation of the property of the church it passed into the hands of the State. Later, it was purchased by the current owners in public auction until the civil war, when it was seized and emptied by the City Council.
Already in 20th Century it has been affected by the urban expansion of the area and its location in the Natural Park of Collserola.