Usually people associate living on the beach with vacation homes for the summer or weekends, but nothing could be further from the truth. Currently, there are many families who choose seaside towns to settle down due to the drop of prices in such as housing because of the crisis. This motivated the sell of "summer properties". Nowadays, there is also a new trend growing everyday that encourages people to live close to the beach, it is for health. Yes, for health.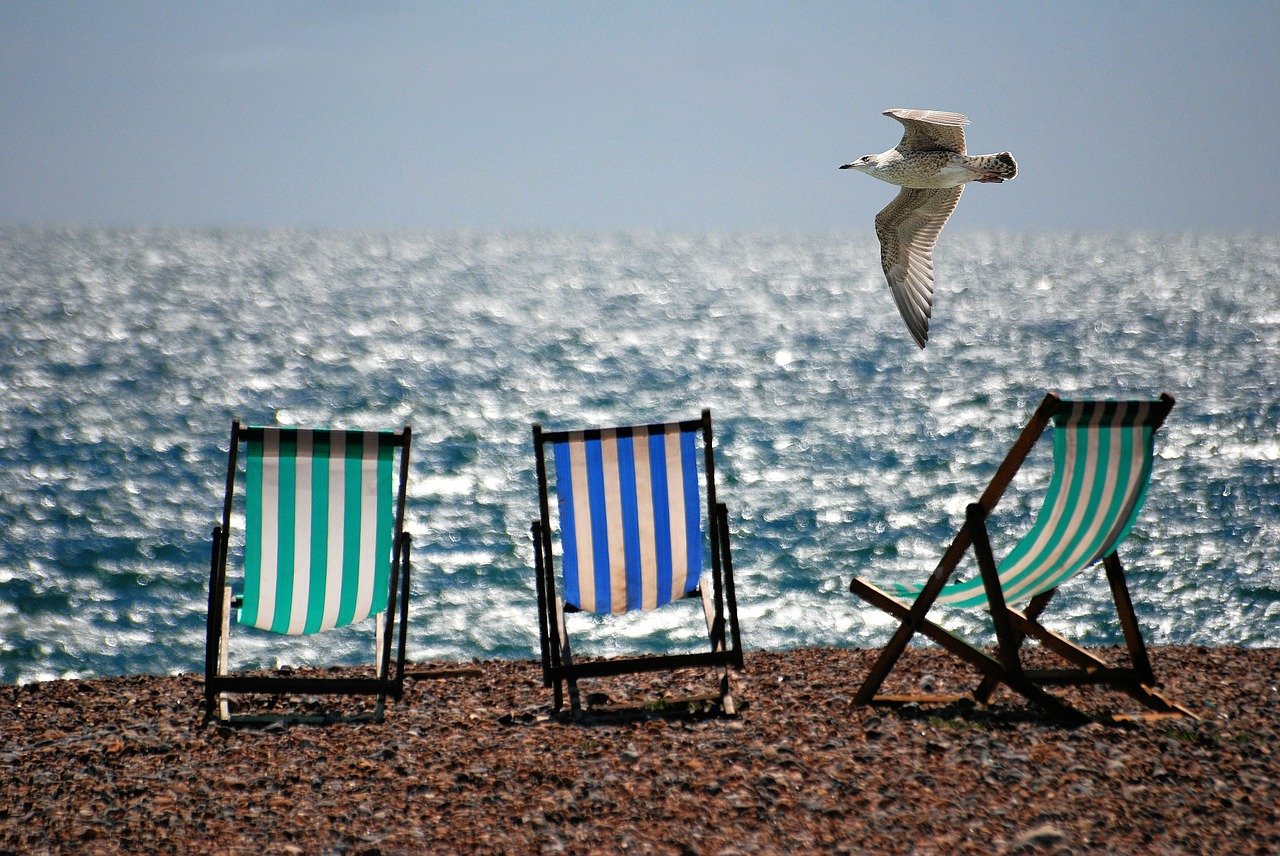 Whereas for beach lovers living close to the beach is a privilege, for others is a necessity. Several studies have confirmed that living close to the sea is beneficial for one health concretely for the fact that practice some exercise is easier and so having an active style of life.
In a 2001 research, conducted by the University of Exeter in the UK to more than 48 million people, was shown that those who lived in less than a kilometer away from the sea have confirmed a "good health",  better than those living in large cities. According to researchers, one of the bases for this affirmation is the lower stress levels. In general, sea waves and flows give calm and relaxation.
But not everything is so positive; the dampness, salt and wind of the seaside degenerate coastal buildings quickly than elsewhere. But perhaps it is worth the risk if you know the best services of the best professionals.
In our case, Barcelona, ​​which has a beach in the same city, we recommend Diagonal Mar and Port Vell, as fantastic and ideal places to enjoy the advantages of the sea, while it also provides all the amenities of the city.
Outside of Barcelona,  Sitges and Maresme are also two very valid options for achieving peace and welfare near the sea.
 Further away from the capital of Catalonia, the Costa Dorada, on the coast of Tarragona and the Costa Brava in Girona, both noted for its beaches, some of them of sand and the others of stone, but anyways relaxing the same.
Now with summer around the corner, who would not have a house or an apartment close to the sea to make some diving at night after a hard work day in the big city? What a great pleasure to live on the beach!