Discussing negotiation techniques during the last Luxury Real Estate Symposium John just said that "Negotiation starts just when you pick up the phone the first time". This is just a common sense comment during a symposium, but this is the feeling I always have when I speak with John or when I listen to his opinions during the congresses.
The last congress in Venice was our fourth congress together and during each one I have written down in my notebook sever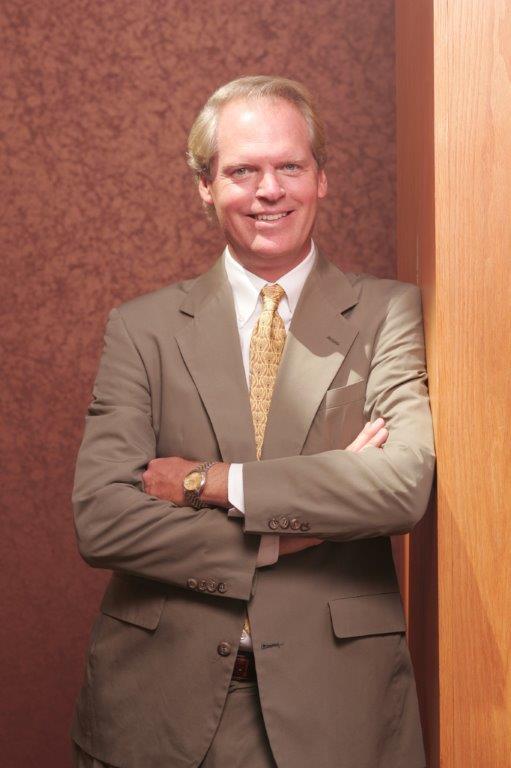 al sentences like this one. Most of them are just simple sentences, but they are very helpful when you remember them.
We probably don't know much about Kentucky, at least I didn't four years ago, that's why I asked John to talk to us a little about Kentucky. Two words are really important, horses and bourbon. Please enjoy John's answers and anything you want to know about Kentucky just follow www.kyselectproperties.com.
 Can you explain a little about your company and your market?
Kentucky is a beautiful part of the United States located in the Upper South Eastern region. We have gently rolling hills that rise to mountains in the east. Our signature industries are horses and Bourbon Whiskey. Our natural resource is Limestone which is beneficial in both industries. Thoroughbred Horses build stronger bones from drinking water that is filtered through the limestone and Kentucky Bourbon also incorporates filtration through limestone which gives it a unique taste. The Kentucky Derby is held the first Saturday in May for 140 years and the world class test of the fastest two year old Thoroughbred horses in the world. The Mint Julep was created in Kentucky and is traditionally served to celebrate this historic race.
Kentucky Select Properties was founded 10 years ago and enjoys the distinction of Luxury Leader in our market. We have 80 full time associates and serve Louisville, the largest city in the Commonwealth of Kentucky and the surrounding area. There are approximately 1 million residents in our market. Our associates are very involved in the community and take leadership roles in organizations that serve our community from Arts to Sports.
Can you explain how potential American buyers see the European real estate market? Which locations in Europe do you think are the most sought-after?
Many Americans share European heritage which makes it one of the most popular destinations for travelers abroad. The allure of the architecture, dramatic landscape, food and wine keep them coming back. Americans seeking homes abroad are attracted by climate and culture. The rich history of these countries shaped our own country and inspires us to learn more and experience for ourselves a lifestyle immersion.
The large urban cities in Europe were a must on what was called the Grand Tour! They remain popular and the Mediterranean countries have a reputation for friendly and hospitable citizens who welcome travelers and new residents. Spain, France and Italy top this list.
 From your point of view, what are the benefits of belonging to associations like Luxury Real Estate?
I have enjoyed a 35 year career in Real Estate and found that associating with successful real estate Brokers in any market is extremely beneficial to our own business. Despite our different customs, the commonality of our business is similar no matter which continent we do business on. Luxury Real Estate represents the Best of the Best in our industry and the quality of the members and their willingness to share are huge assets to each of us.  It gives us a global perspective which is essential in our electronic and digital age! The high end Luxury buyer is truly a citizen of the world and it helps to understand their needs and motivation.
In the Luxury Real Estate International Symposium we heard about many interesting marketing ideas and techniques, which was the one you liked more?
Marketing to the high end buyer is always intriguing to me so digital aspects of reaching them caught my attention the most. I am already exploring new ways to reach this savvy group of purchasers.
Do you know Barcelona? What do you think people like about the city?
My wife and I have visited Barcelona three times and it is truly breathtaking. The dramatic scenery with mountains dropping to the sea is stunning. I still enjoy looking at photographs we took of the La Boqueria Market, which was truly a feast for the senses.  To me the architecture of Barcelona really made an enormous impression. My wife is an interior designer and she thinks the Barcelonians have great style!  The warmth and friendliness of the people struck us the most!
 Guifré Homedes Amat