Some weeks after coming back from the 9th Annual International Symposium organized by Luxury Real Estate in Venice, we have thought about it and we value all that we've done during these days.
It has been our 4th time in a Luxury Real Estate Symposium and, the truth is when we look back and see some things learnt we realize they helped us to improve our company along 4 years. At the same time it has helped us to increase our skills in order to get more international clients. Summarizing: we can describe ourselves as "Local experts with international scope".
This year we have shared our know-how with about 30 real estate agents from different countries (USA, UK, Montenegro, Switzerland, Australia, Italy, Austria and France), so the debate forums along the congress have been enriched by the variety of markets and companies.
As usual in those congresses the most talked-about topic is marketing, with special attention to social media.  We enjoyed a conference of a digital marketing specialist and learnt how some successful American companies work with social media. Now is our turn to adapt some of these ideas and technologies to our reality.
Other topics approached during those days have been negotiation and international markets. Once we heard European professional agents we realize we have worked last years with similar markets such as Russian, and all of them have felt the decrease. Even though, sharing information about their markets has helped us out to take some conclusions about other markets where we could work in, joining a similar strategy in order to offer a better service.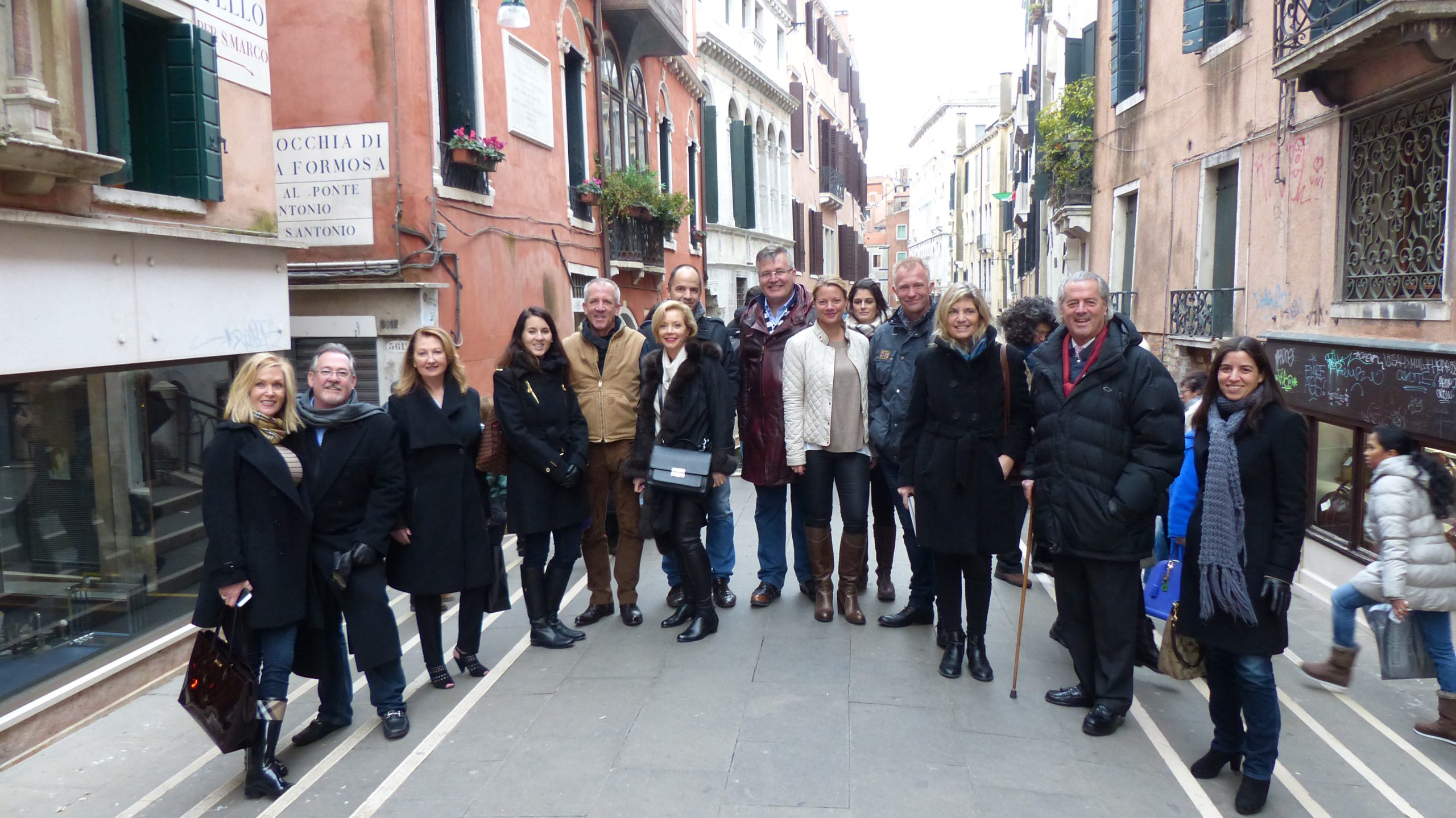 At the end of the day the point is networking with the aim of increase our capacity to attract clients directly or through strategies with other agents, as well as enter in other markets and, at the same time, learning by the best professionals.
We are working another year looking to consolidate the things we have learnt and we will try to apply these new ideas as well as increase our work abroad.