Catalonia has always been a country of traditions. Deeply rooted, Catalans have maintained their history and culture at the same time they are able to adopt new customs. There is a good example of this each autumn by the day of "Tots Sants" or All Saints Day. For more than 1000 years Catalonia held La Castanyada, but nowadays coexists with a pagan celebration coming from the other side of the ocean, Halloween.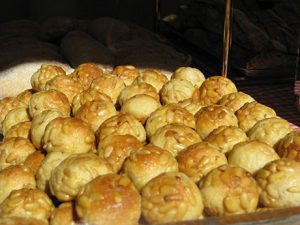 In fact, in Barcelona is not the calendar but the street chestnuts sellers which indicates the arrival of autumn, the well-known "Castanyeres". It is a female character created from the popular imagery, a woman who wears old clothes, a headscarf and a basket with chestnuts collected from the mountain and sells hot chestnuts cones.
The story of la Castanyada is all about nature and the myth of those returned from death on November 1st. The tradition consists of eating chestnuts, "panellets" and sweet potatoes, all very caloric food, accompanied with sweet wine to withstand evening low temperatures while staying all night awake waiting the return of the loved ones from death.
Nowadays we keep the best part, eating and celebrating, while we quit believing in the undead…Even though, during that day we go to the cemetery and offer flowers to the buried there. We do it as a sign of respect and a little bit, may be, for having them happy and be sure they won't appear us at home overnight…
From America comes another tradition imported by globalization: Halloween. Pagan and Celtic origin, it was imported by Irish a couple of centuries ago and it has come to us recently.
Pumpkins, sweets, costumes and scare tactics are the basis of this festive tradition, but with the same central axis that "la Castanyera": the return from death.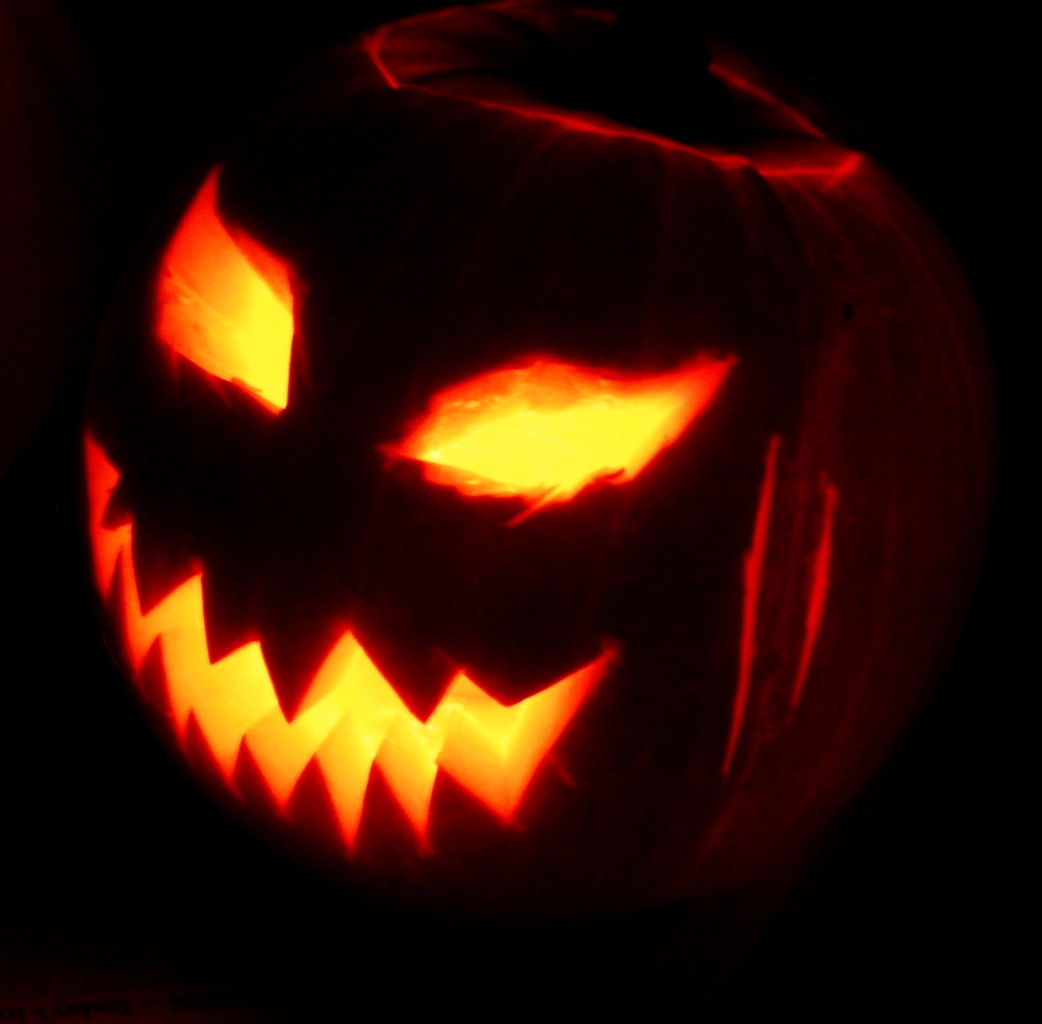 Over the last few years there are more people who celebrate and mix both traditions. There are lots of houses decorated in Halloween style, with pumpkins and terrifying stuff in their windows. Children go out into the streets dressed with their most phantasmagorical custom asking for sweets to the neighbours and clubs take profit organizing Halloween costume contests.
And what about you, what do you celebrate? We prefer to celebrate both! The exchange is always rewarding and there is no need to refuse any of it. It is like asking: what do you love more, mummy or daddy?
Catalans are welcoming and respectful people- and if it is about partying, it will always be welcome!