Traditional agencies have been pushed into becoming more innovative by the rise of portals and online operators. Actually, compared to other industries such as financial services, real estate has been slow to embrace technological change – but that over the past decade the residential property sector has been driven to change to compete with, and get the best from, increasingly influential portals and now online agencies. Even thou, Amat Group has been pioneer in this field in order to respond to the changing expectations of consumers who have grown accustomed to the convenience of e-commerce, smart devices and increased online connectivity.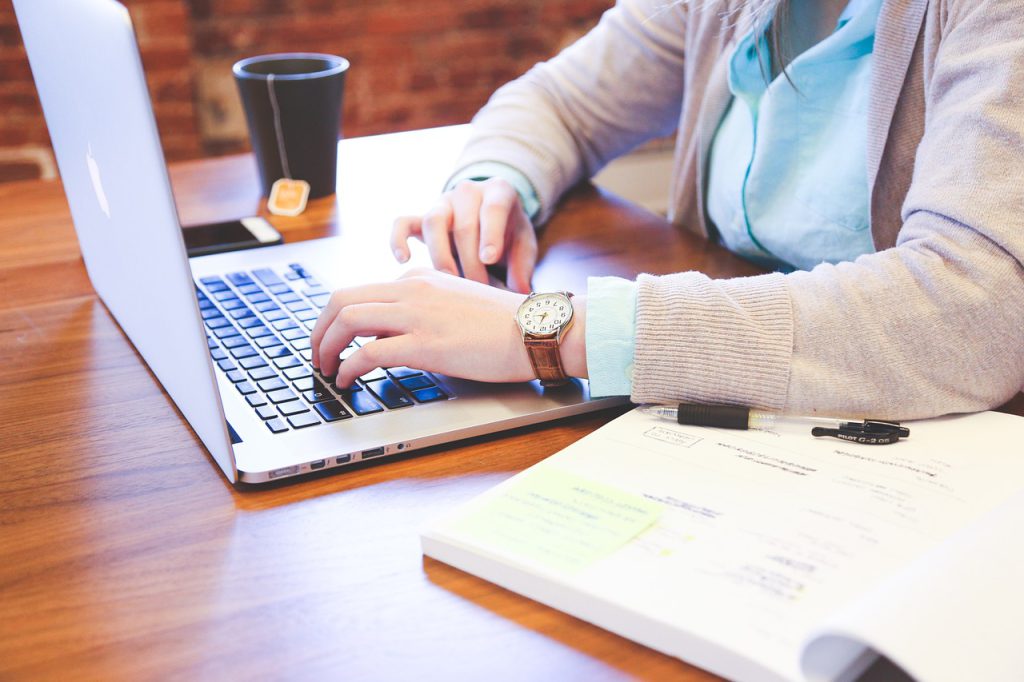 Online procedures make all kind of operations more efficient and due to the fast movements in in real estate market using online tools is a very optimal way to survive and stand out in the marketplace. Besides, working with online platforms offers commodity and promptness to both, clients and real estate agents.
Real Estate online platforms are making easier for agents increasing marketing capabilities, manage databases and automate some steps of the processes. Fortunately these procedures are every day more common in the market. This explains a growing worldwide trend for mergers and acquisitions in the burgeoning PropTech sector. A trend that will continue, with the residential property sector continuing to lead commercial property in its enthusiasm for change.