Nooks and crannies are your enemy number 1 in winter. Have you check it before real cold has come? They're probably letting all that cold air in and the hot air out. In winter an important percentage of the average household's energy bill goes to heating. A little time and effort can make a big difference in how efficiently your home runs – and how high (or not) your winter bills soar, so we want to give you some easy tips and DIY ideas in order to help you to keep your home warm.
Change out your filters
By changing your filters in a regular basis the heating system runs more efficiently, which can mean lower heating bills and a heater that lasts longer.
Close up leaks around doors and windows
For less than 10€ you can save money. In between the wall and the window there can be millimetre gaps that let cold air get in and a lot of money going out. Using stripping tape is cheap, easy, and effective at sealing holes.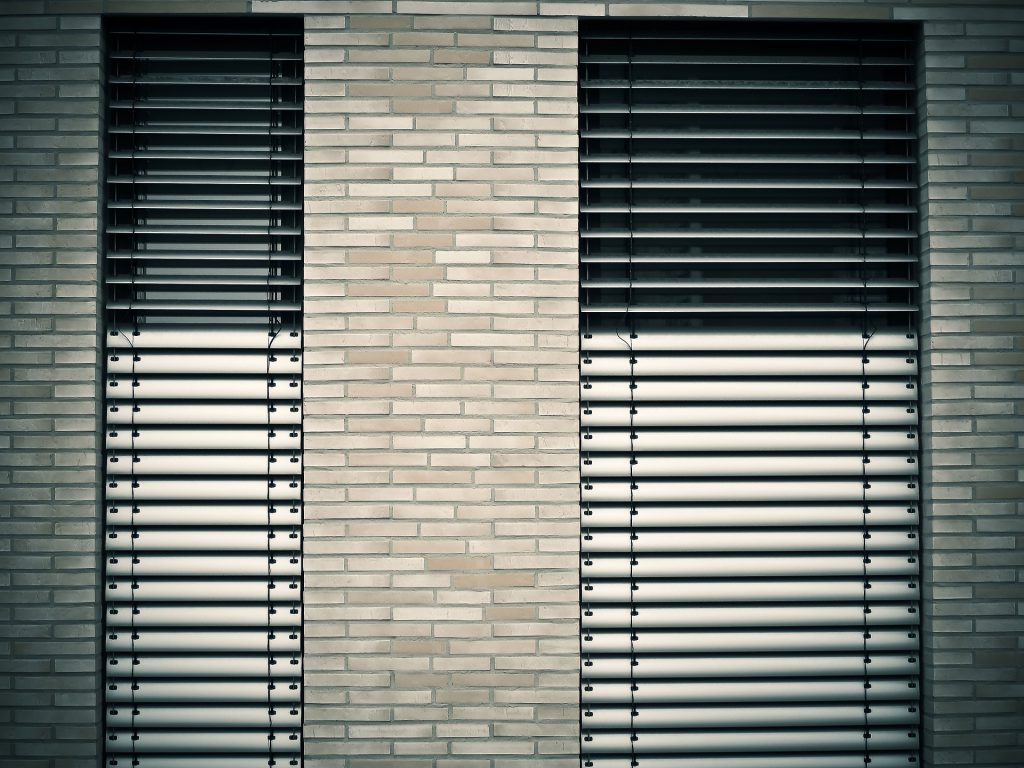 Cover your windows
Taking care of the leaks around the windows is only an option and a part of the job. Windows themselves can be a point of heat loss. Insulated drapes can help, and so can insulation film applied directly to the windows. 20-30€ can save a lot of money monthly. It is also important to close the shutters once the sun goes down.
Lower the temps
It's no secret that the higher your thermostat is in the winter, the higher your heating costs. But did you know just how much you can save by going lower? Set the thermostat lower or off at night or when leaving home for an extended time, saving 5-20 percent of your heating costs.