In Sweden we found this house of 820 sqm, it is the work of a 1999's films enthusiastic, more specifically of the movie "Predator". And so, his house has been decorated. At the moment, the house is for sale for only $ 258,000.
The house has 4 bedrooms, a kitchen, a laundry room and an adjacent nightclub, connected by an external staircase. It also has a patio and a garden at the back of the house.
What is striking, however, is the careful decoration: All as in the classic science fiction film. Among many other things highlights the life-size statue of the alien hunter in the kitchen and doors. In the dining room there is the ship with the alien monster inside.
It is whole house tribute!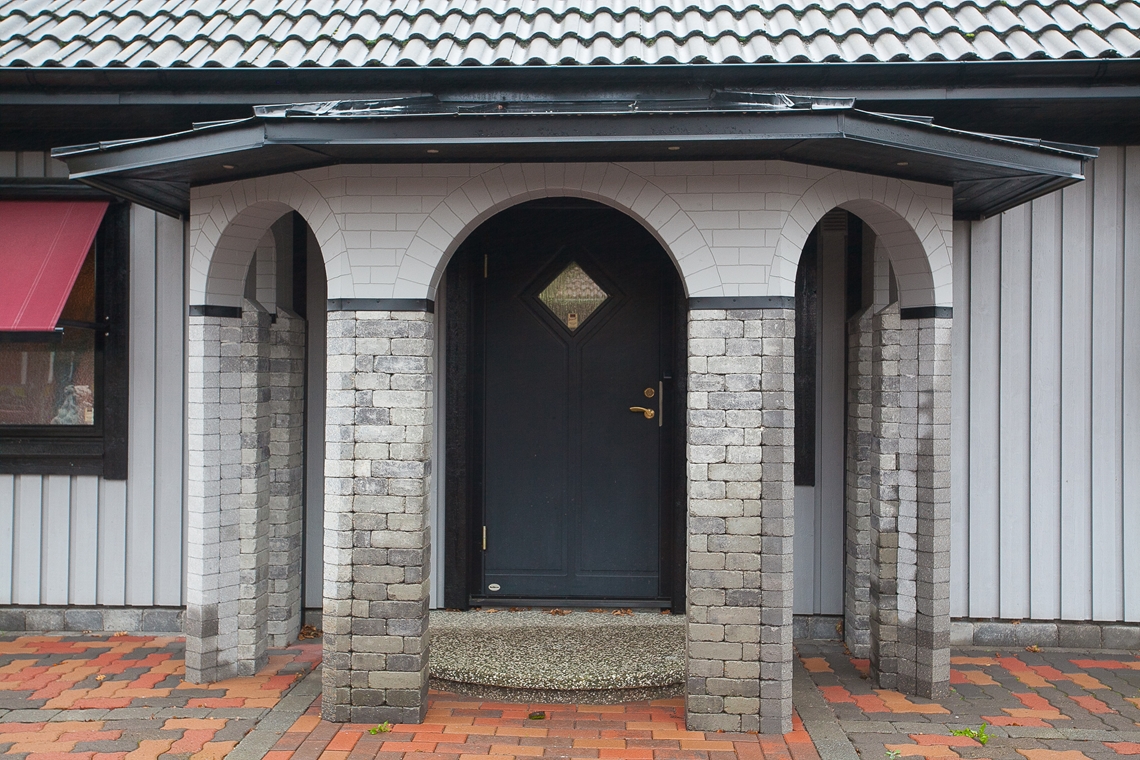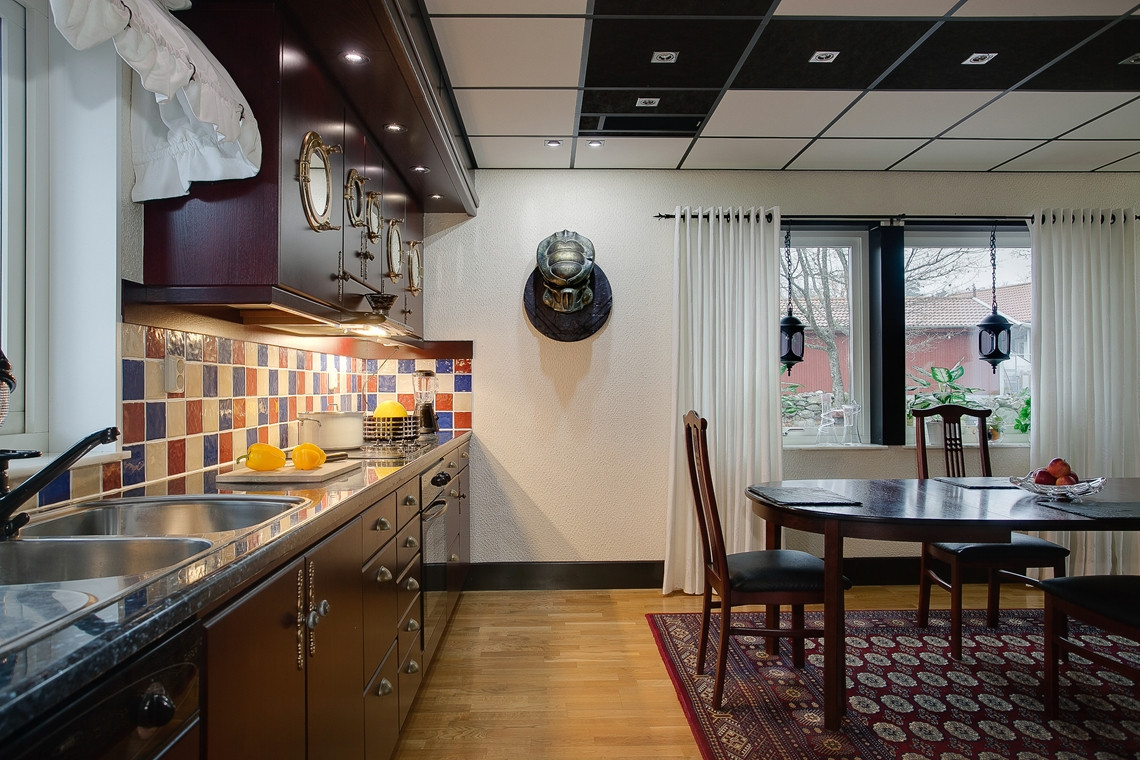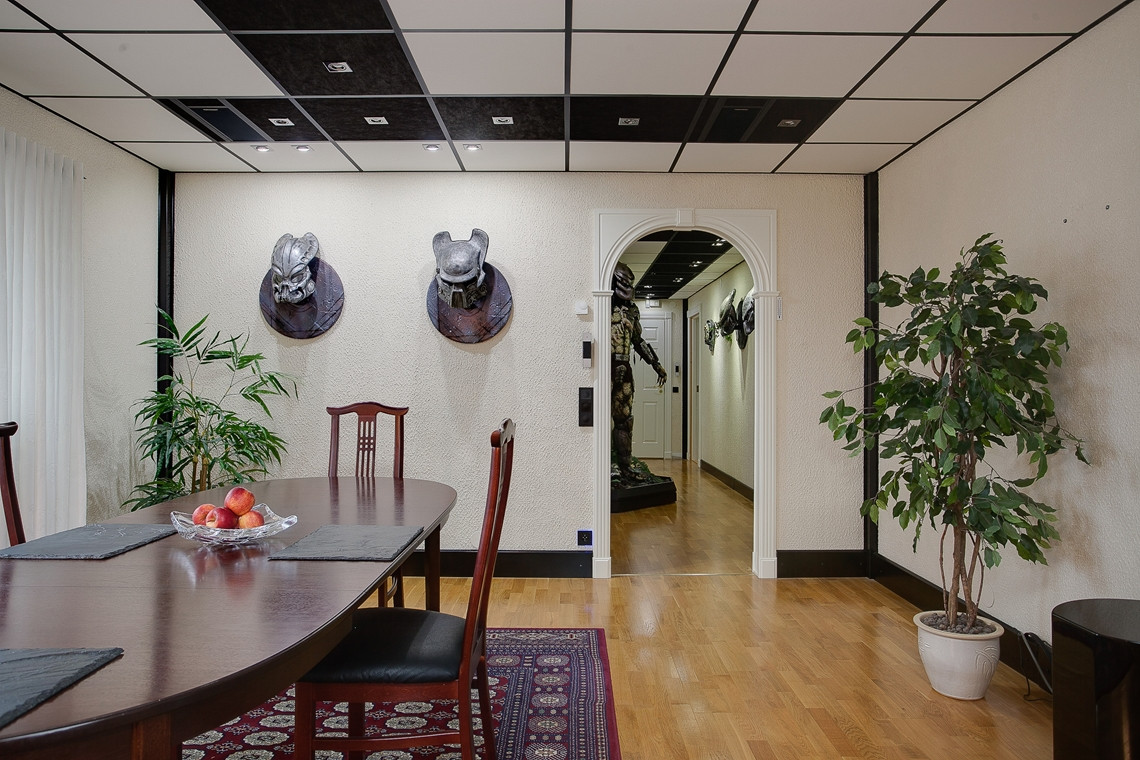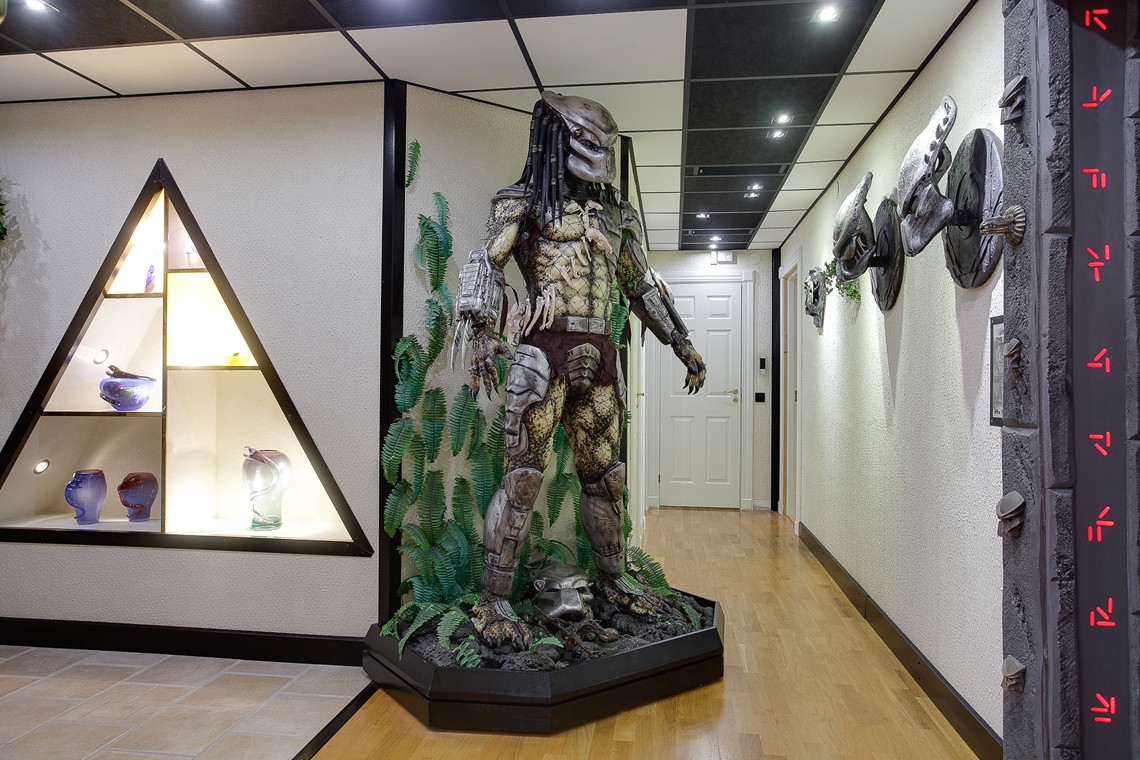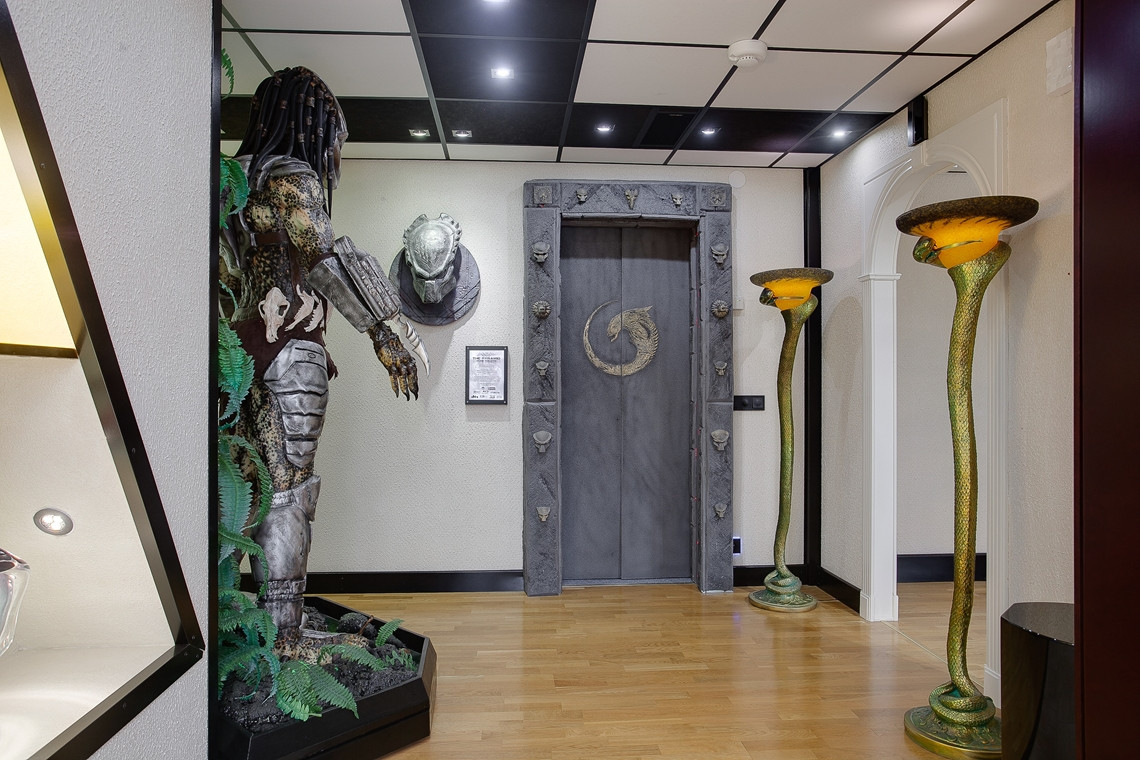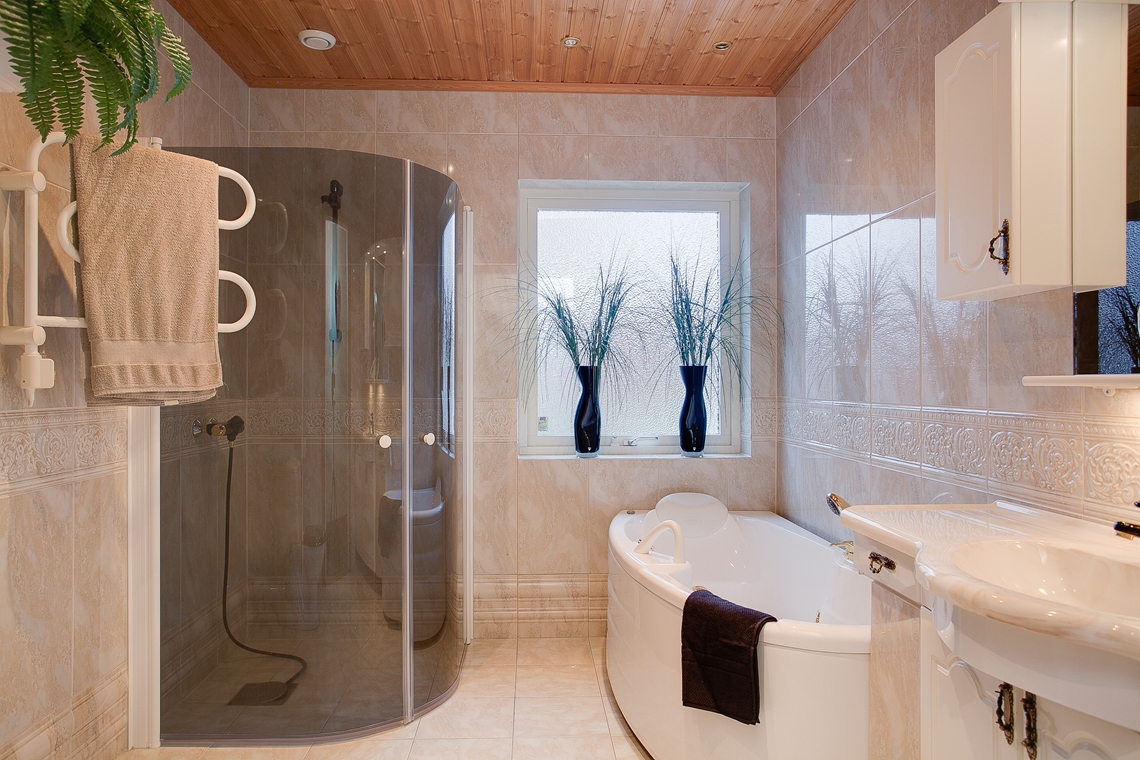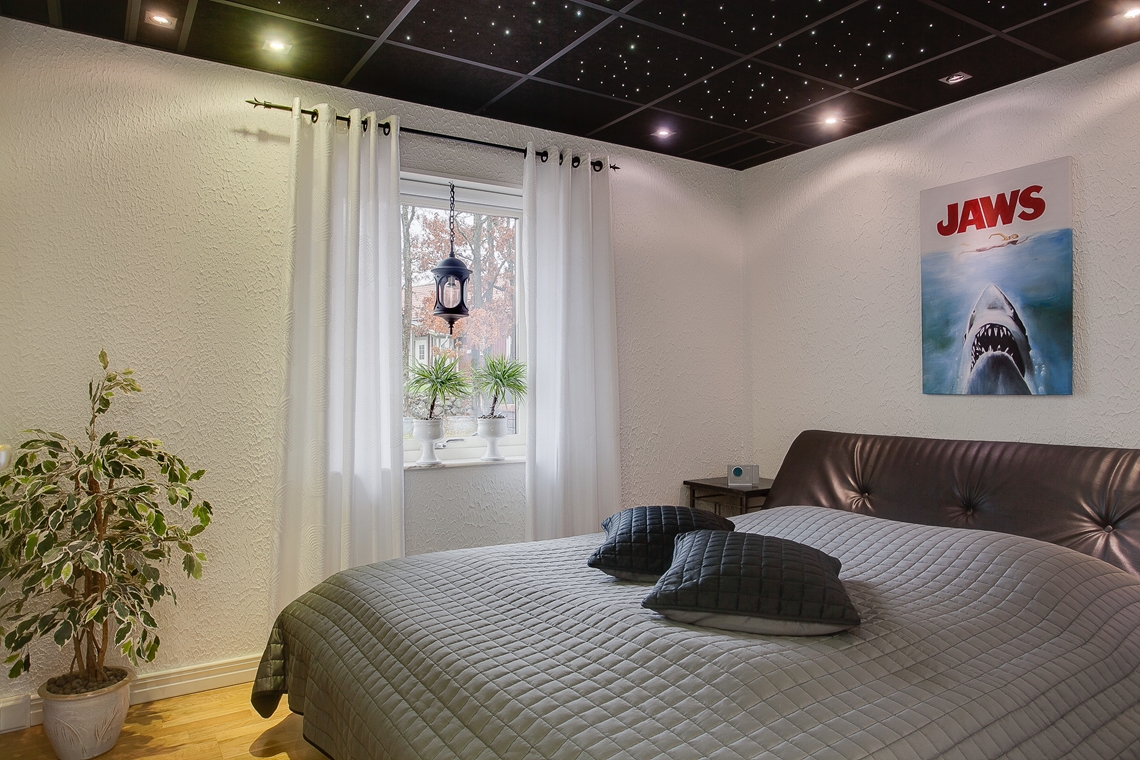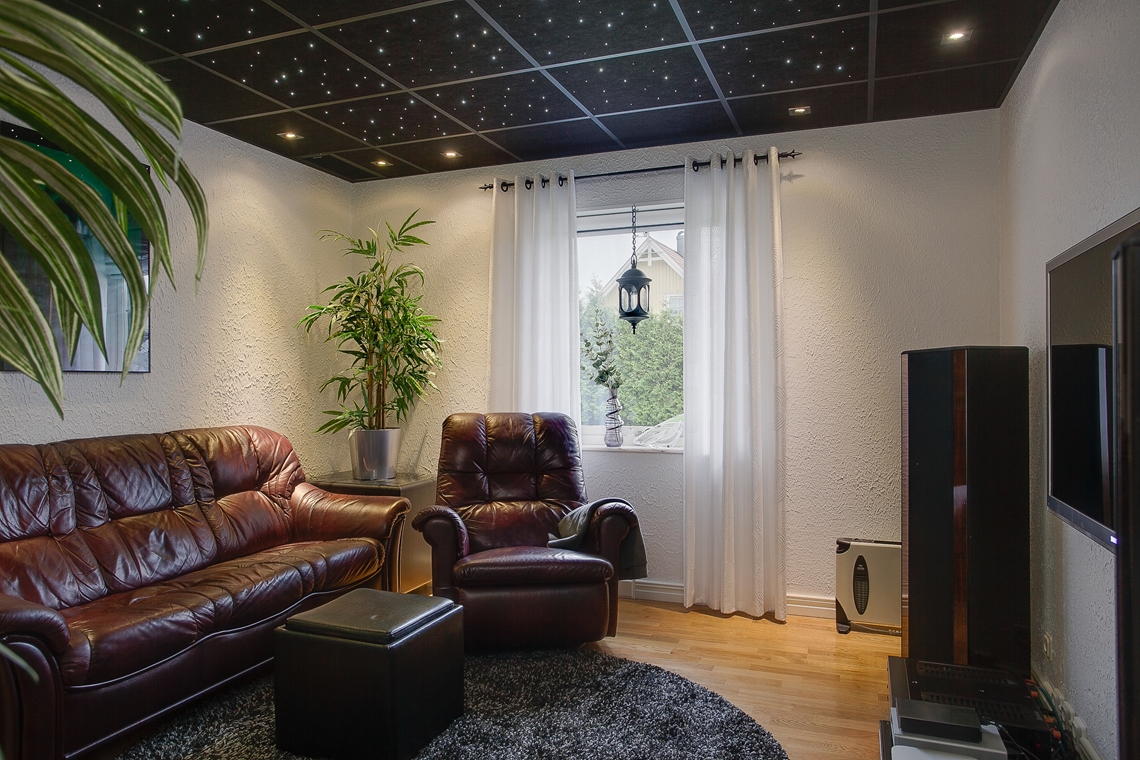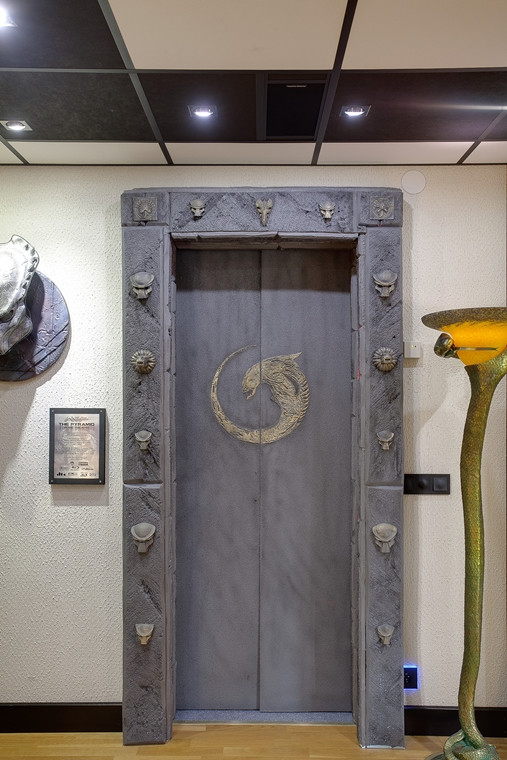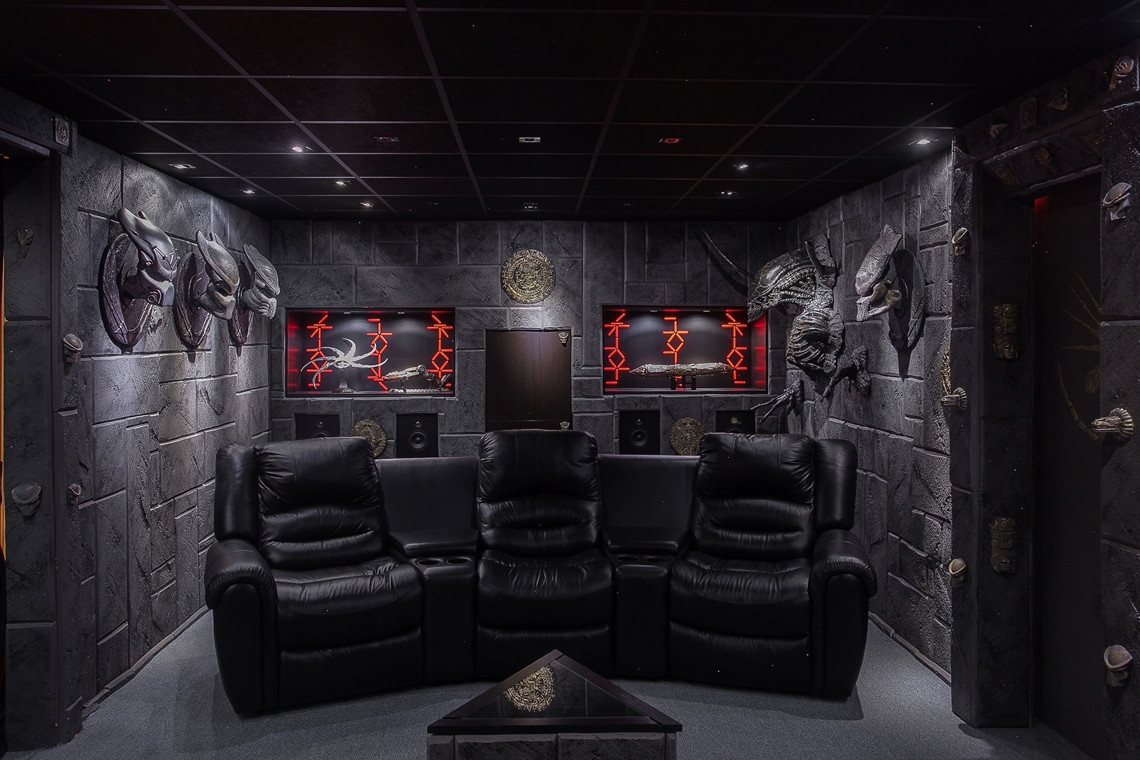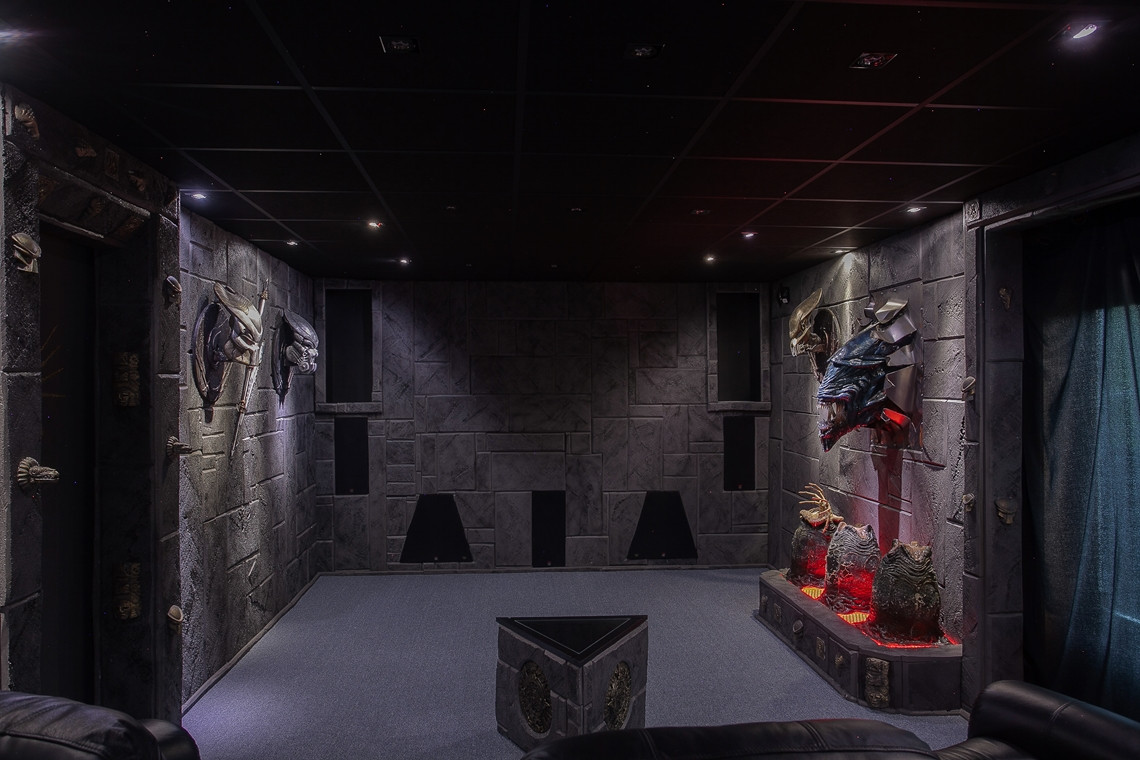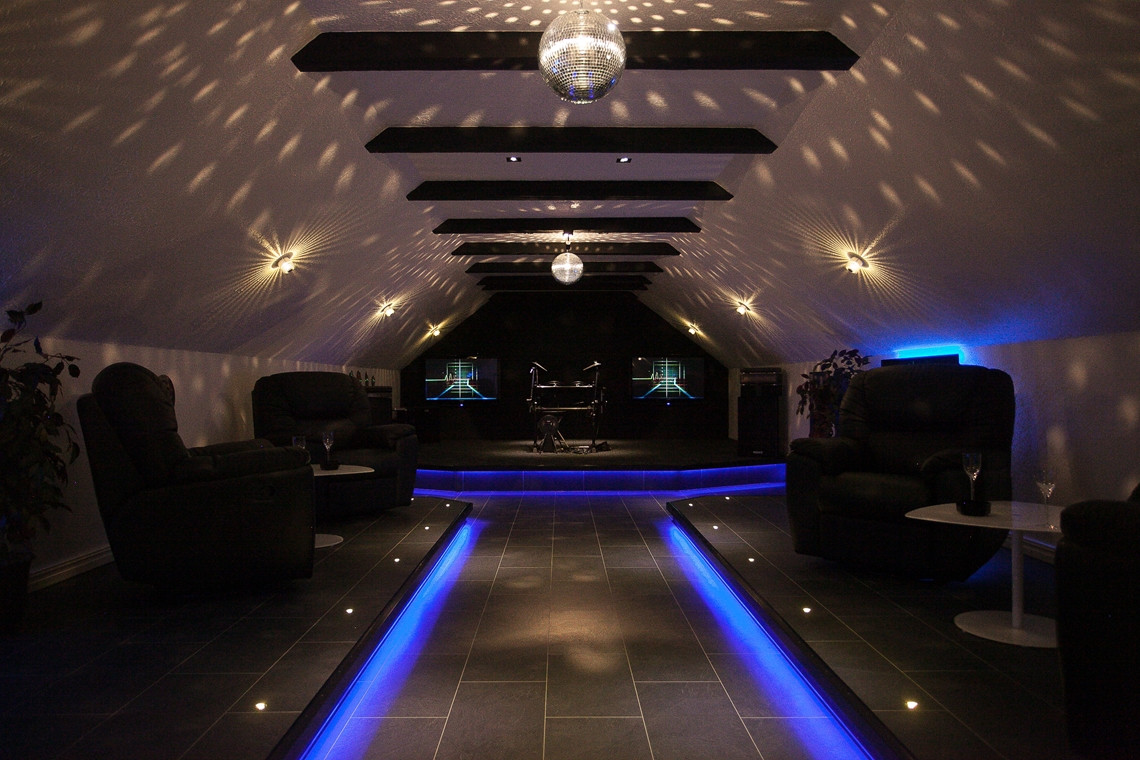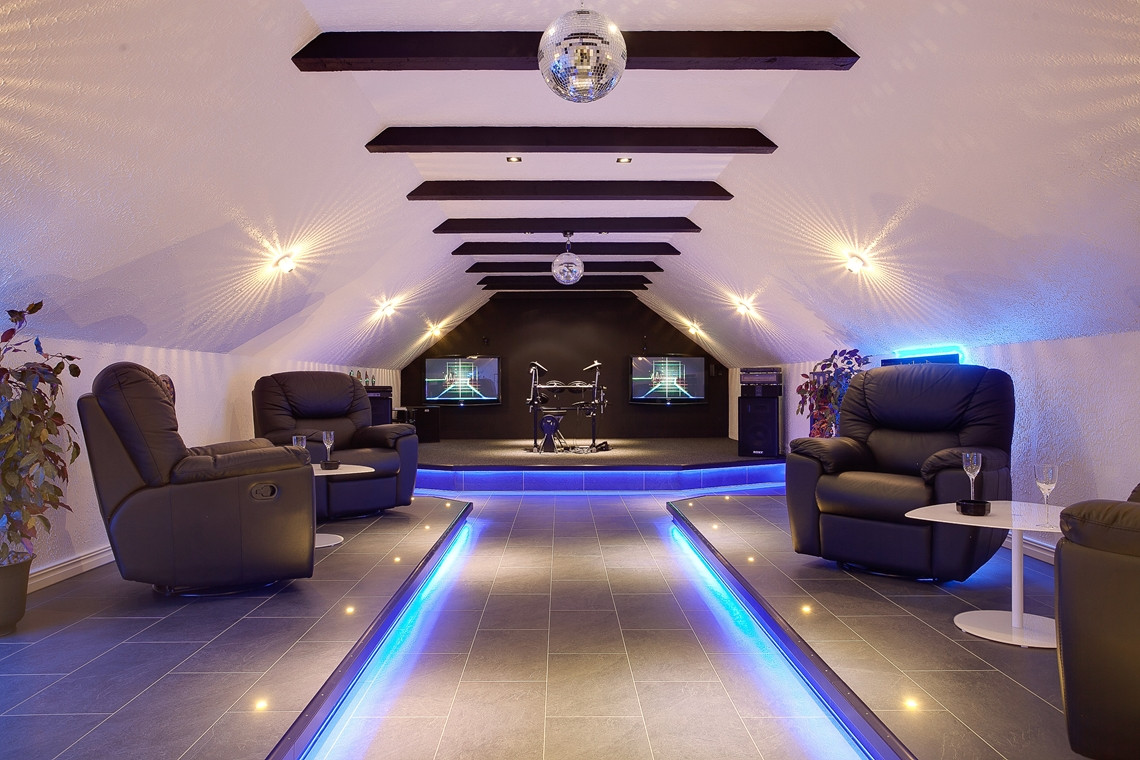 Source: Imgur