The prize Building of the Year 2015 has gone to the house of Delvina Ramos Borges, a 74 years old household worker in Sao Paolo. This house, which has not any exterior appealing, has won the its distinction thanks to the originality of its design, modernity and comfort.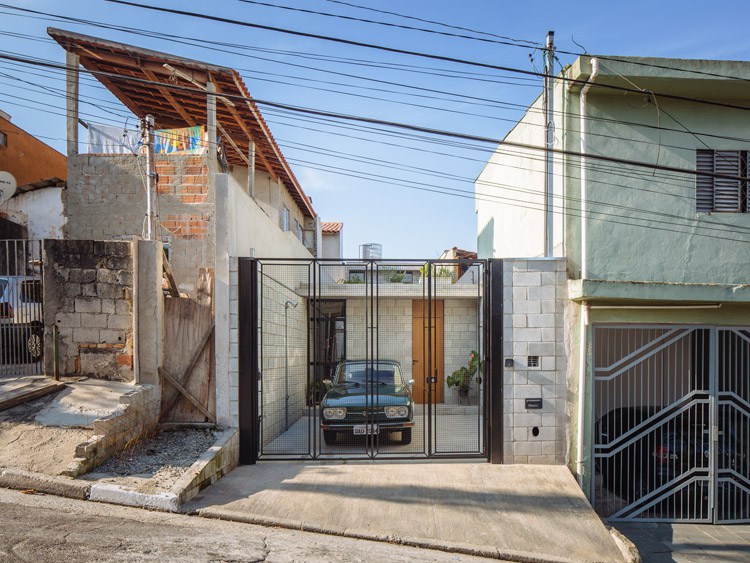 The oddest thing of it all is it was built in a very short time. Although the original structure dates back to more than 25 years ago, it was rebuilt in 2013, after the roof was damaged by a storm. The architectural studio "Tierra y Tuma" was in charge of the project; they tore down the house and rebuild it all again on a small budget.
The house is a mix of ambiences, large spaces and a small garden.
Judge by yourselves.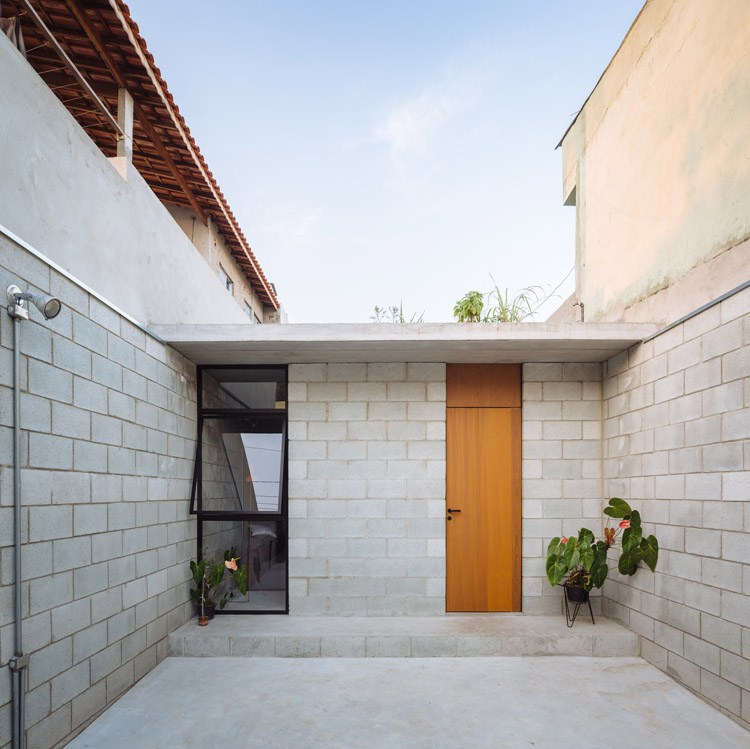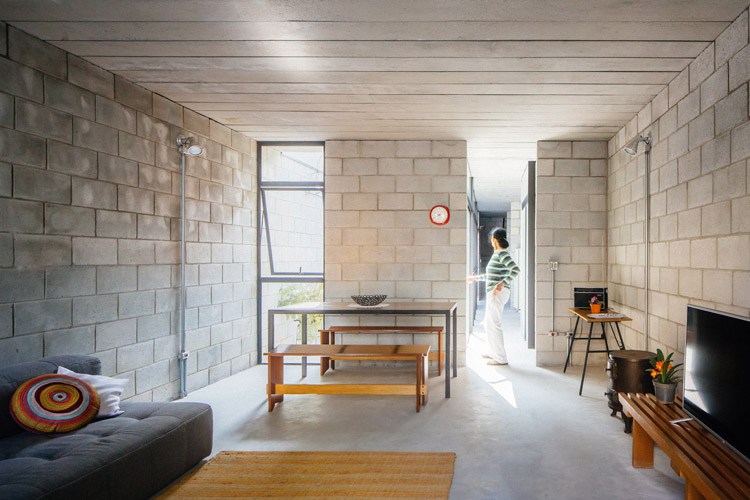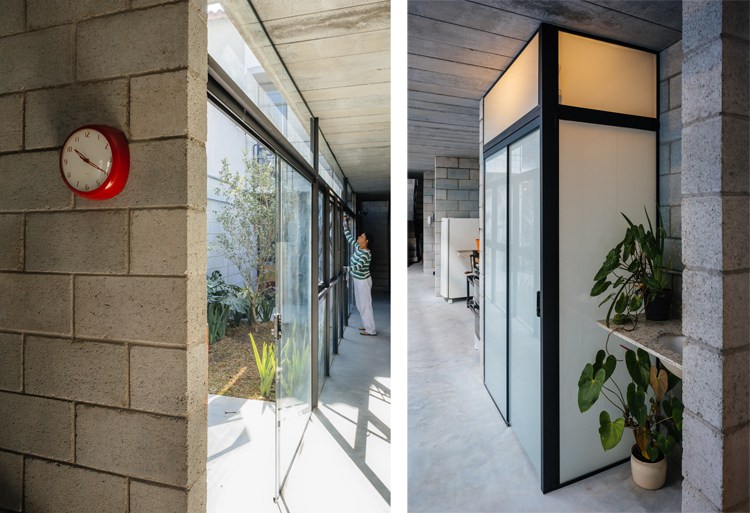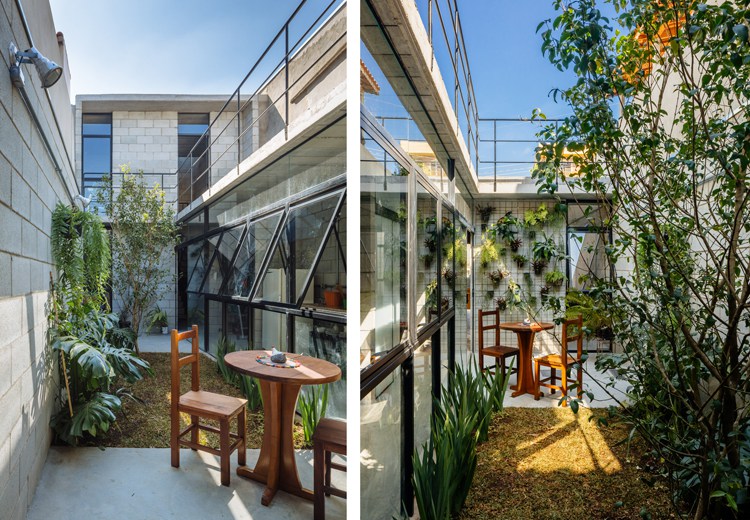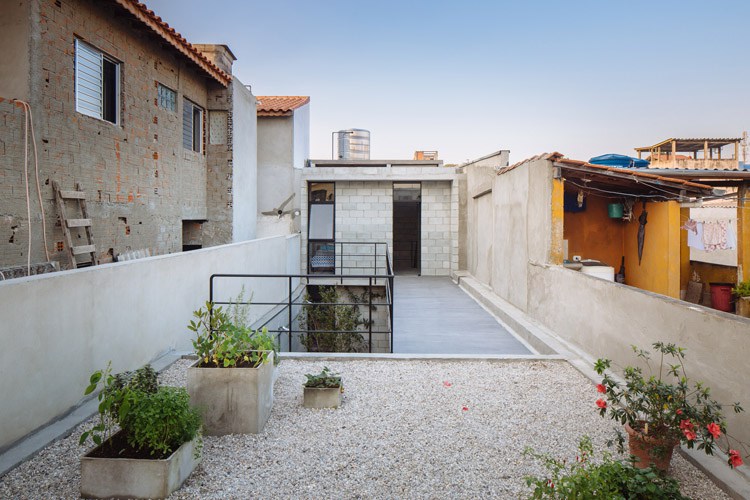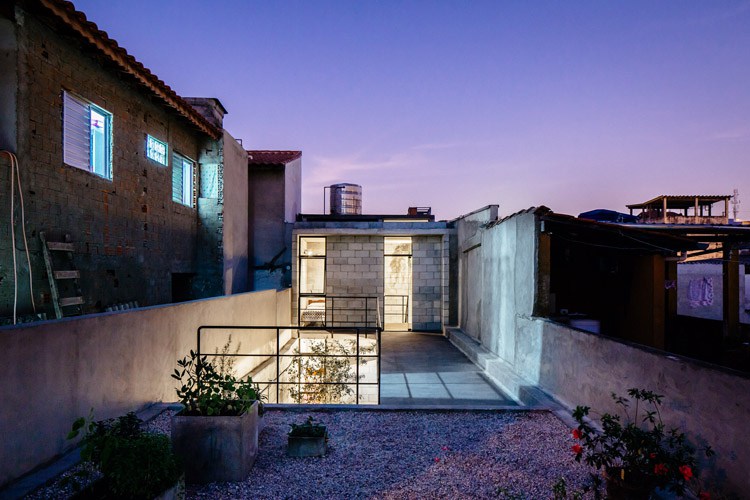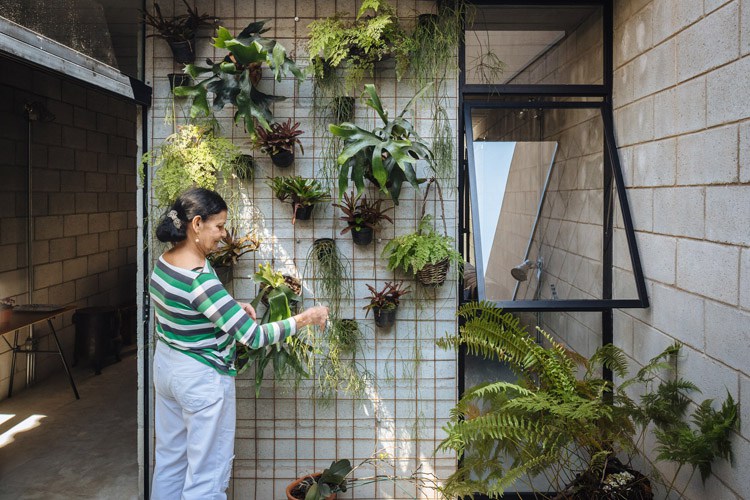 ——
Source: ArchDaily