Summer has already start and so the time to organize holidays. To all those who seek new experiences we have chosen 8 places around the world where sleeping becomes a true adventure!
This is an accommodation where you can choose to sleep in a Tipi, a caravan, a tent or a Yurt. It is located in the middle of an arid Texas desert, near Mexico. Moreover, "El Cósmico" organizes concerts and other activities not so typical of a little hotel.
Tent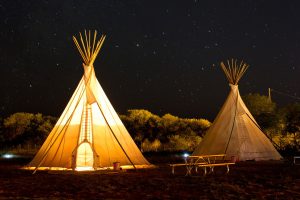 Tipi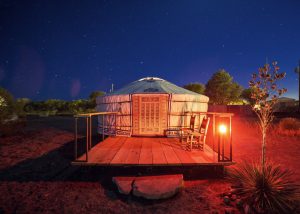 Yurt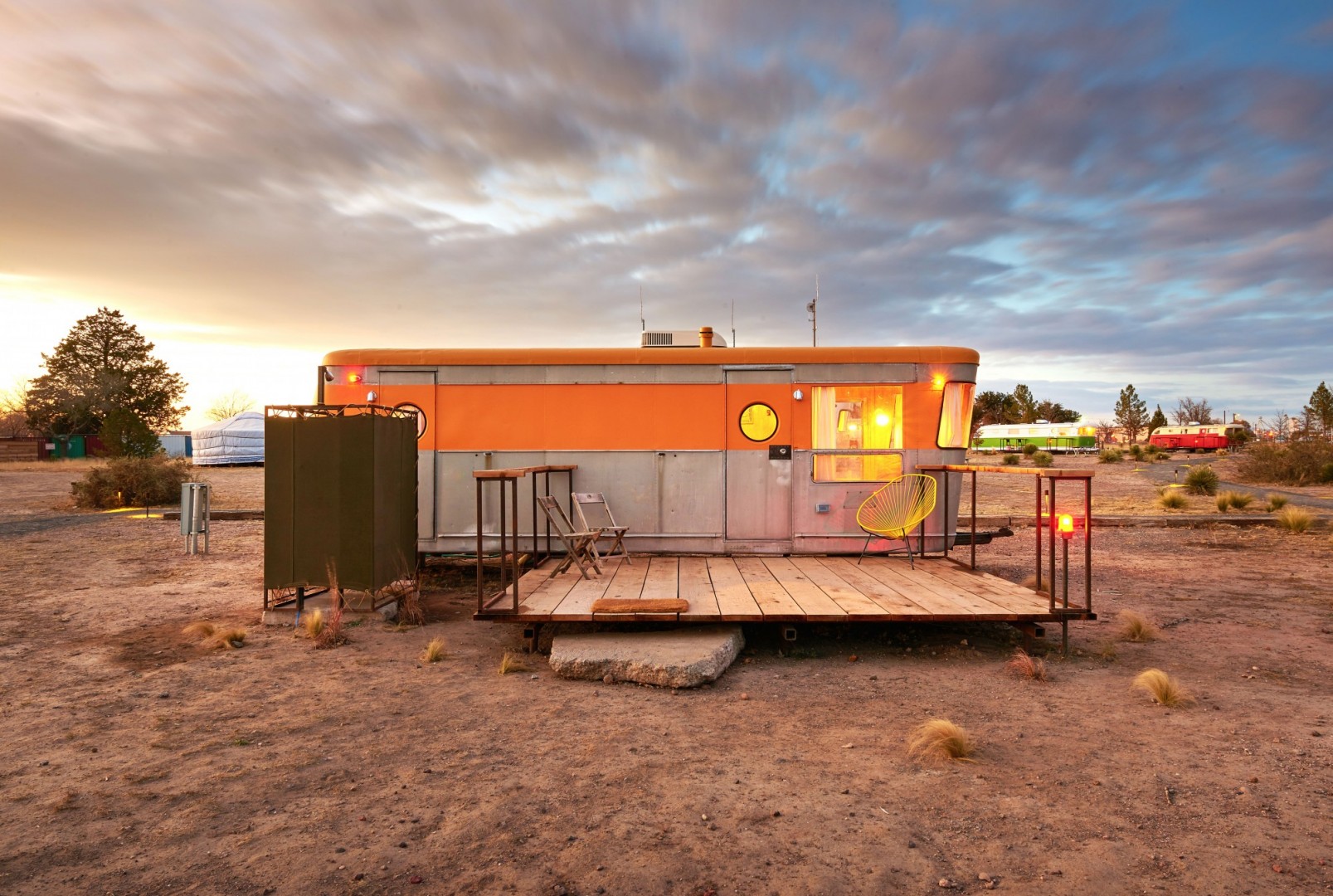 Caravan
What better than a hotel made of ice to cool these hot days? In Sweden we find this cozy ice palace where you can enjoy the experience of sleeping in -5 degrees of temperature from the small price of 340 € per night.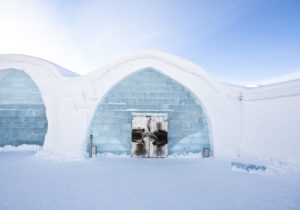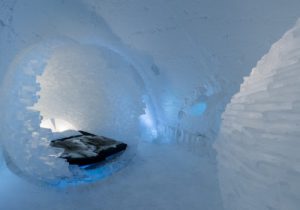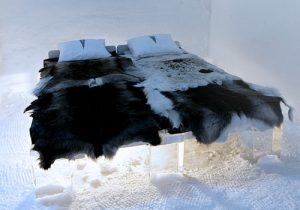 Well, we don't exactly know how to define this accommodation. What is clear is that the owners are big dog lovers. This hotel -inside a Beagle dog- in Idaho (USA), is in the Top 20 of the most entertaining and original accommodation, made by the London Times. Guests enter through the tail of the dog and go upstairs to the second floor – the head of beagle-, where there is the bedroom.
Its interior is decorated with "dogs" both the pieces of furniture and all the amenities. By the way, pets are welcome, of course! You can enjoy this experience for $ 98 per night.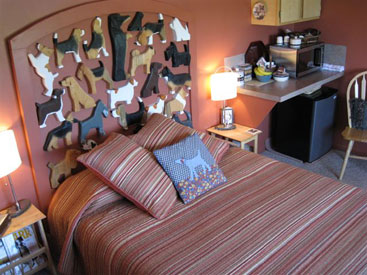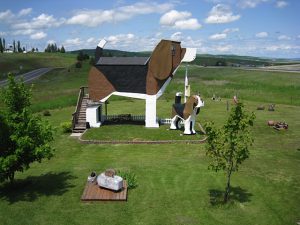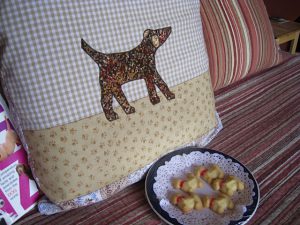 Many people think that sleeping here is like being buried in a niche but obviously with more amenities. These kind of Japan accommodations are occupied mainly by businessmen who leave the office late, go to karaoke and lose the last train to go home, a few kilometers from the capital.
Each compartment has a TV, air conditioning, a clock radio, a pillow and a mirror. Once inside are much larger and less claustrophobic than they look! One night is about for 15 €.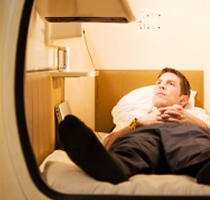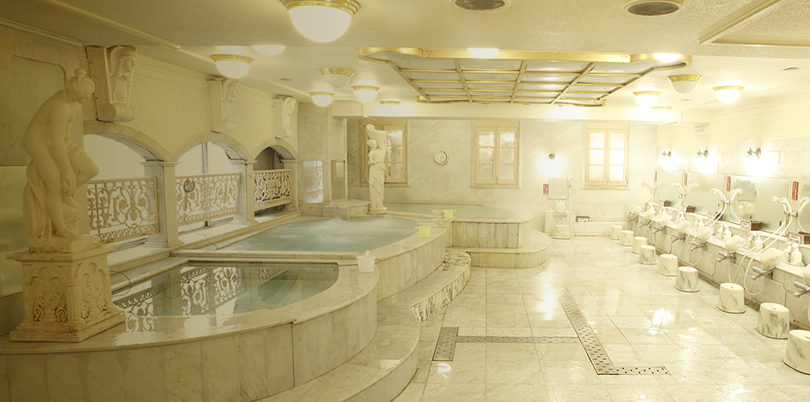 5. Jumbostay
While some hate sleeping on planes while traveling from one city to another, some choose a jumbo parked on land to stay. For $ 85 you can enjoy a very comfortable space choosing one of the 29 rooms available. The plane-hotel is located on the Sweden-Stockholm Arland Airport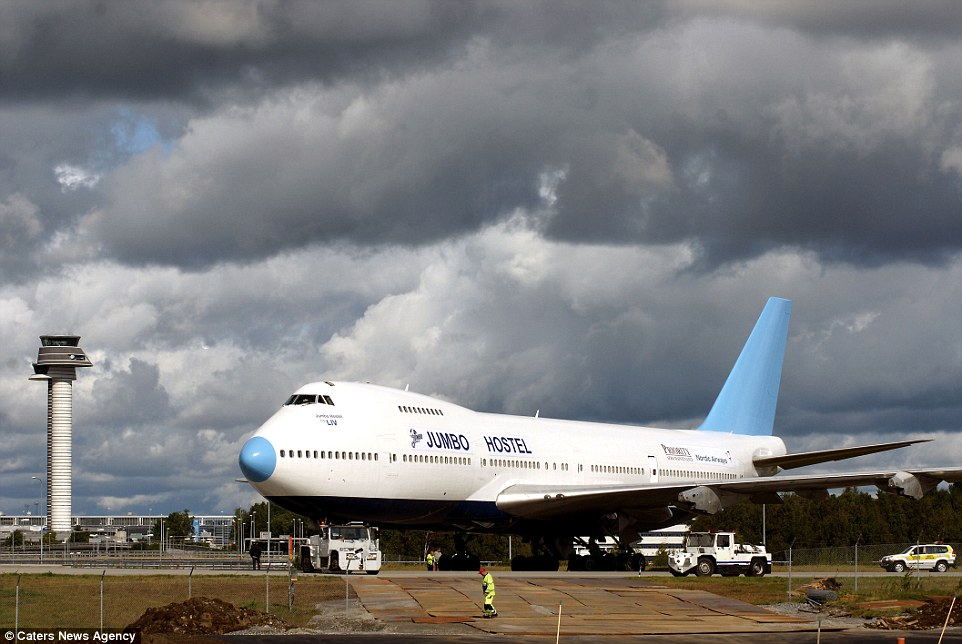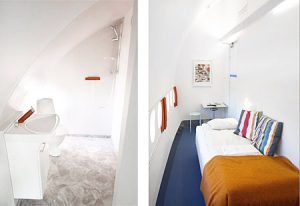 This spectacular hotel in Arctic Lapland, near the home of Santa Claus, offers a spectacular stay amid nature. The hotel has several types of accommodation such as: snow and glass igloos in the middle of nowhere, typical Nordic style chalets and traditional houses. Inside the igloo is about 5 degrees negative but the hotel provides special sleeping bags for these temperatures. The most impressive is the view of stars and northern lights that can be seen comfortably on the bed of your glass igloo. Its location is ideal for winter sports and hiking.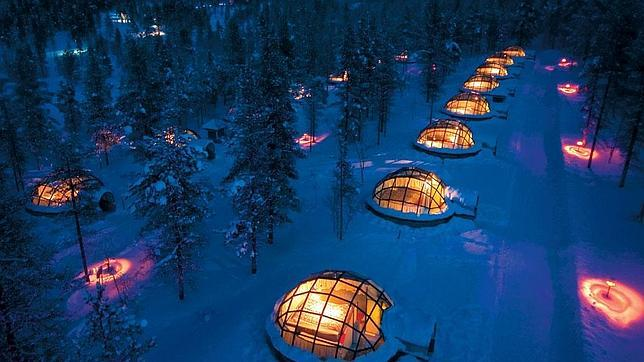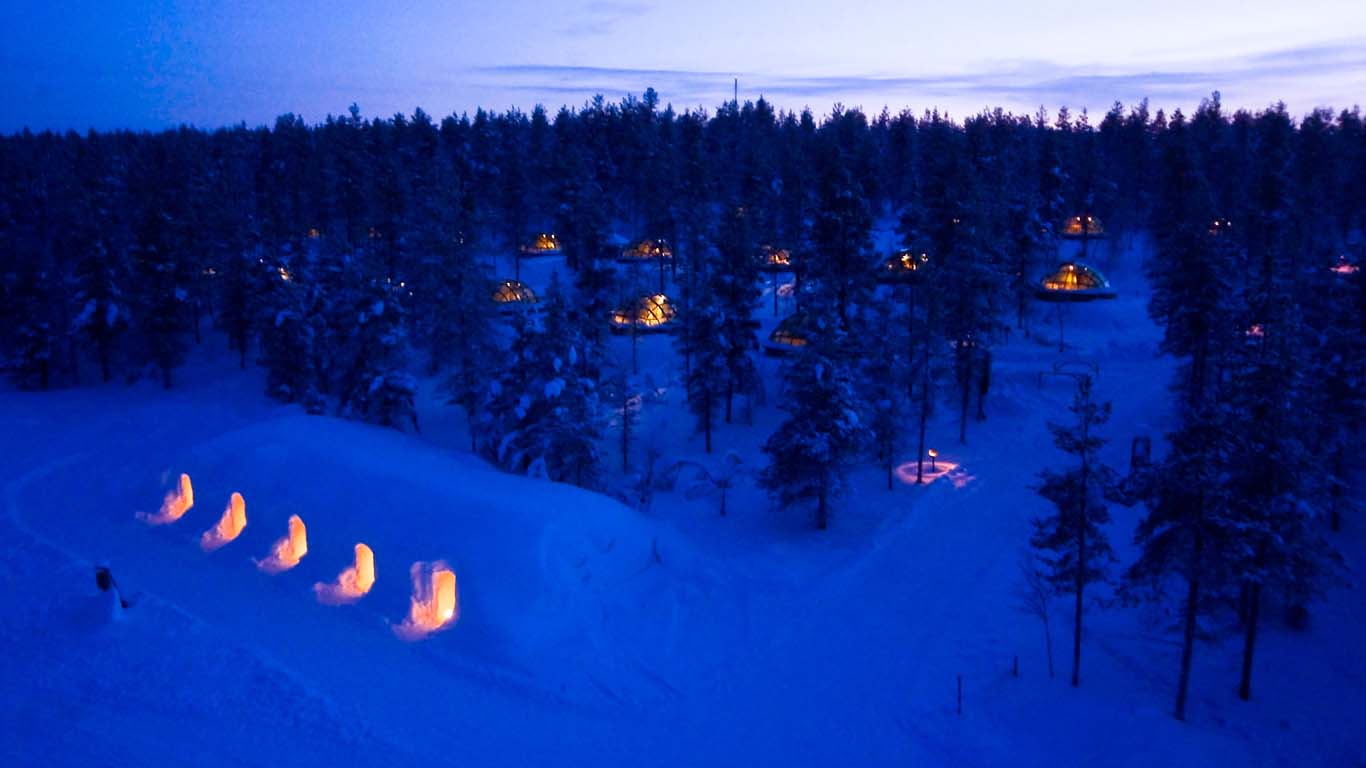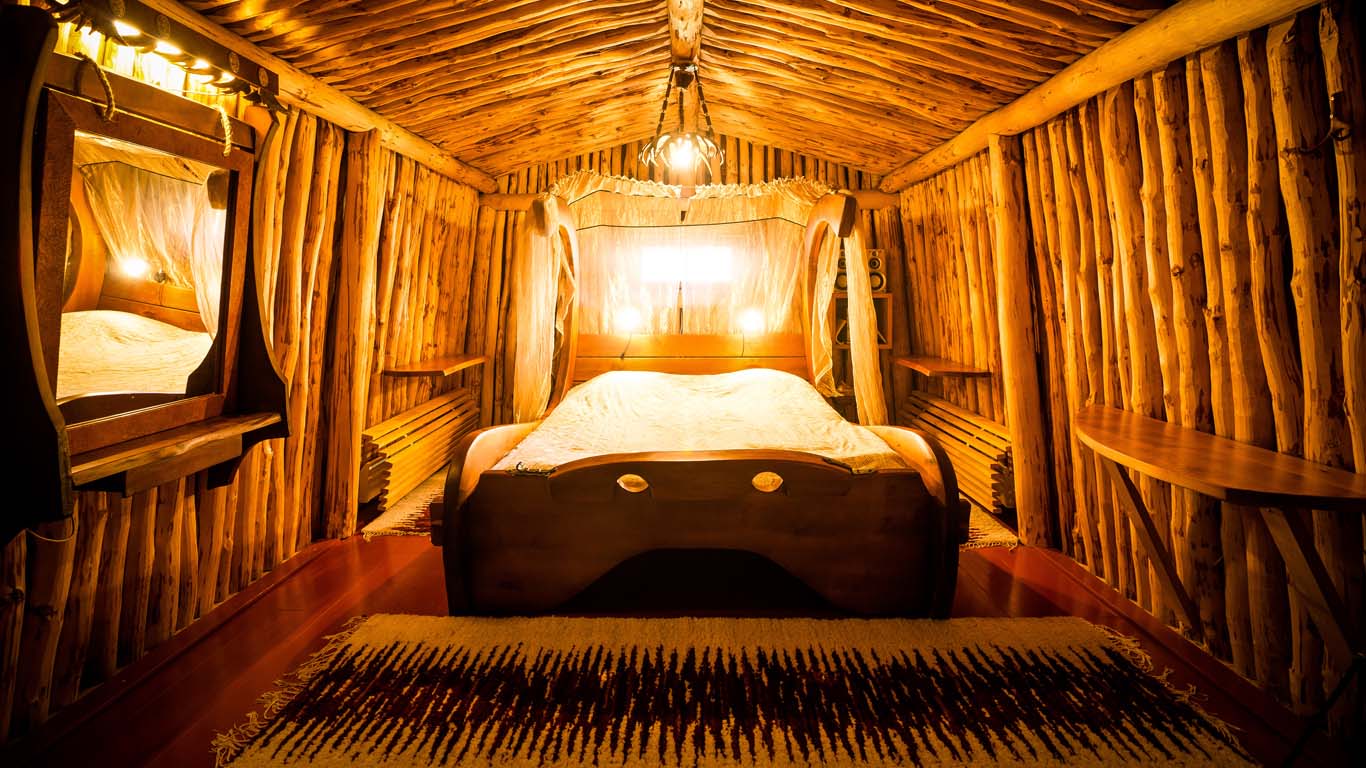 There's no need to go too far to enjoy a different experience. The hotel "Cabanes als arbres" is located in Sant Hilari Sacalm, in the countryside, close to Barcelona. It is actually the dream of many: to have a "tree house". With all the amenities, it is a form of direct contact with the environment. There are 10 types of cabins to choose from and all have their peculiarities. In all, however, breakfast is served with a basket to be collected by a rope from the same cabin.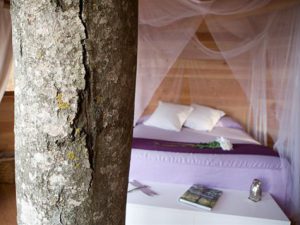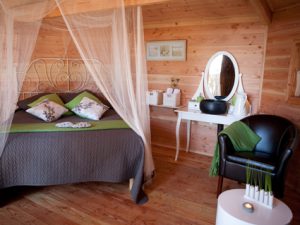 Crazy ones and heights lovers will find this  indescribable accommodation very thrilling. This impressive hotel is located in the mountains of Peru, and consists of three capsules of 7.5 meters long and 2.5 wide, hanging over 400 meters in the Andes. Each module has 4 beds,  a dining room and a toilet. As expected, it has natural lighting thanks to its glass walls, which also allows spectacular views of the Sacred Valley of the Incas in Cuzco.
If you are willing to spend a night hanging, get your pocket ready because the night costs "only" 600€…