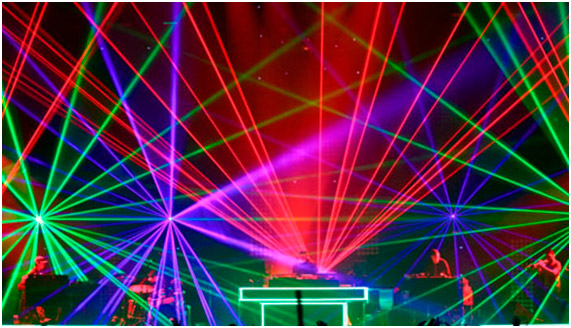 If you like music, Barcelona and Catalonia are your place; many different successful music festivals are held during these months. Pop, jazz, rock, electronic, crooners, classical, folk, and so on and so forth… all kinds of music can be enjoyed. These festivals attract lots of famous and well-known artists from all around the world… Elton John, Tom Jones, Carla Bruni, Zubin Metha, Mogwai, Pixies, Caetano Veloso, Massive Attack, Richie Hawtin, Bryan Ferry, Lana del Rey, Kevin Costner, Pet Shop Boys… a never-ending list of artists.
This is the best time to enjoy Barcelona's lifestyle… sun, nice temperatures, mild evenings, lots of people spending time in terraces and beaches… just living and enjoying the best worldwide music artists.
These are some of the top reference festivals held during this time:
Primavera Sound (Barcelona city), Sónar (Barcelona city), Festival de Pedralbes (Barcelona city), Vida Festival (Costa Barcelona), Festival Cruïlla Barcelona (Barcelona city), Festival Porta Ferrada (Costa Brava) and Festival de Cap Roig (Costa Brava).