What better time it takes than on the sofa, film and blanket, with the warmth of a fireplace and hot chocolate in your hands? When we talk about fireplaces we can not avoid thinking of rustic houses, in the mountains. But now a fireplace does not necessarily mean that. Of all the designs, materials and types of combustion we find today a lot of variety in the market, without much complication. In fact, many of them have failed to fulfill their essential function and have only become a decorative object.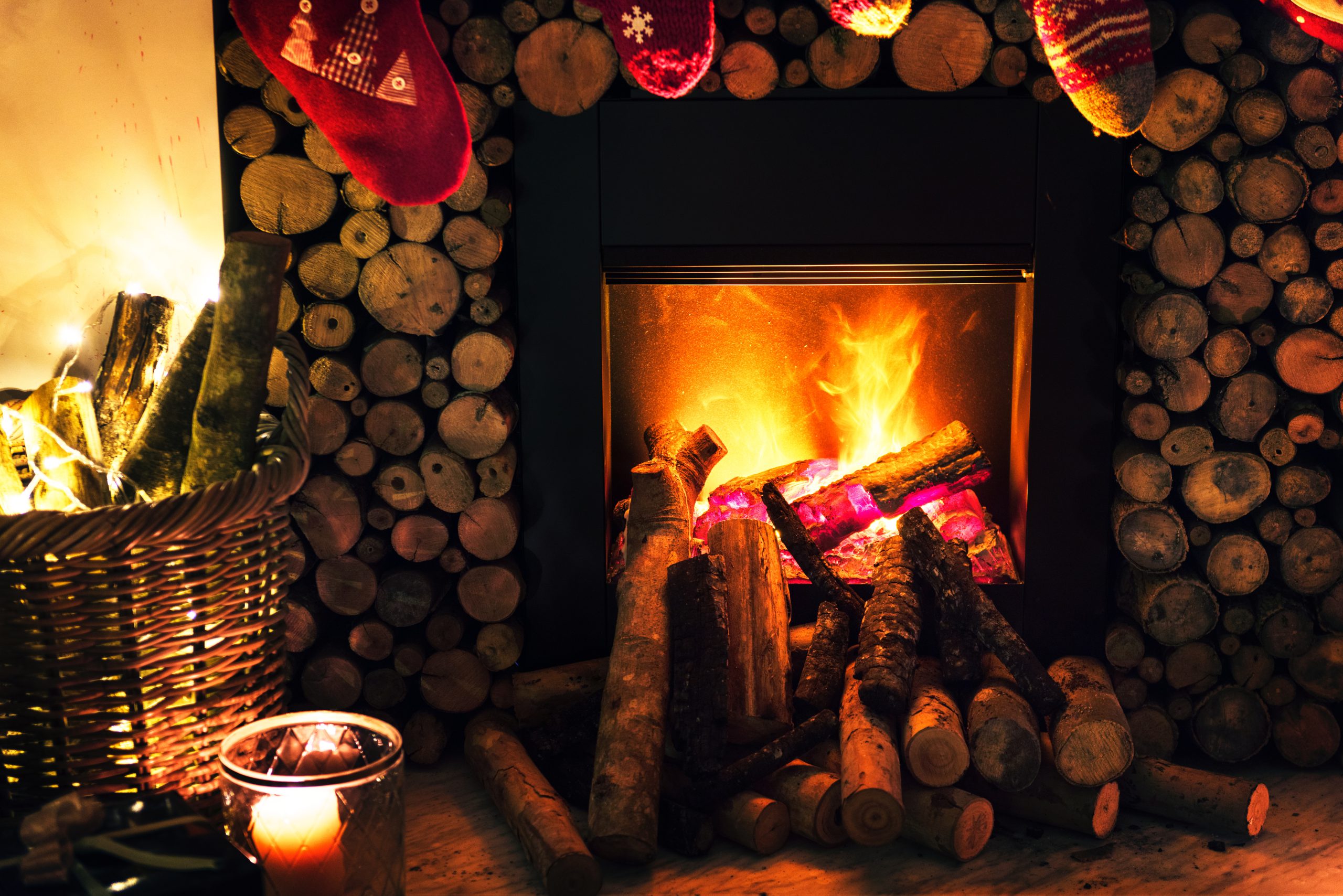 The ritual of going to the woods to find wood, the characteristic smell of burnt wood and the smoke are part of the past. If you want to avoid all this, other sources of combustion such as bioethanol are already available. These fireplaces, however, are only decorative and an excellent complement to the heating. Bioethanol gives off a high calorific value and does not smell, although there are those who like the characteristic aroma of a burning fireplace …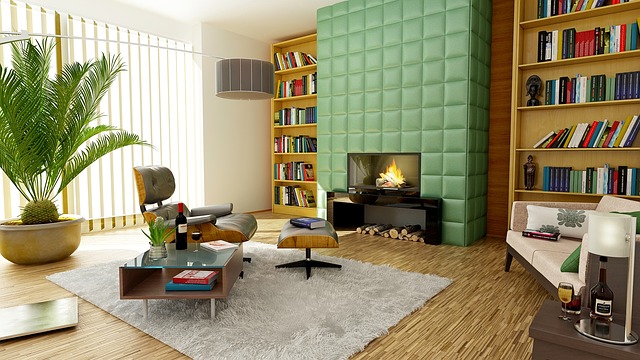 There are some who want the comfort provided by the classic wood fireplace without renouncing design and fashion. As long as there is good ventilation, there will be no problem with having one in the dining room or wherever you want. The most spectacular are the 'floating' and, especially, those that are covered to prevent fumes and ash.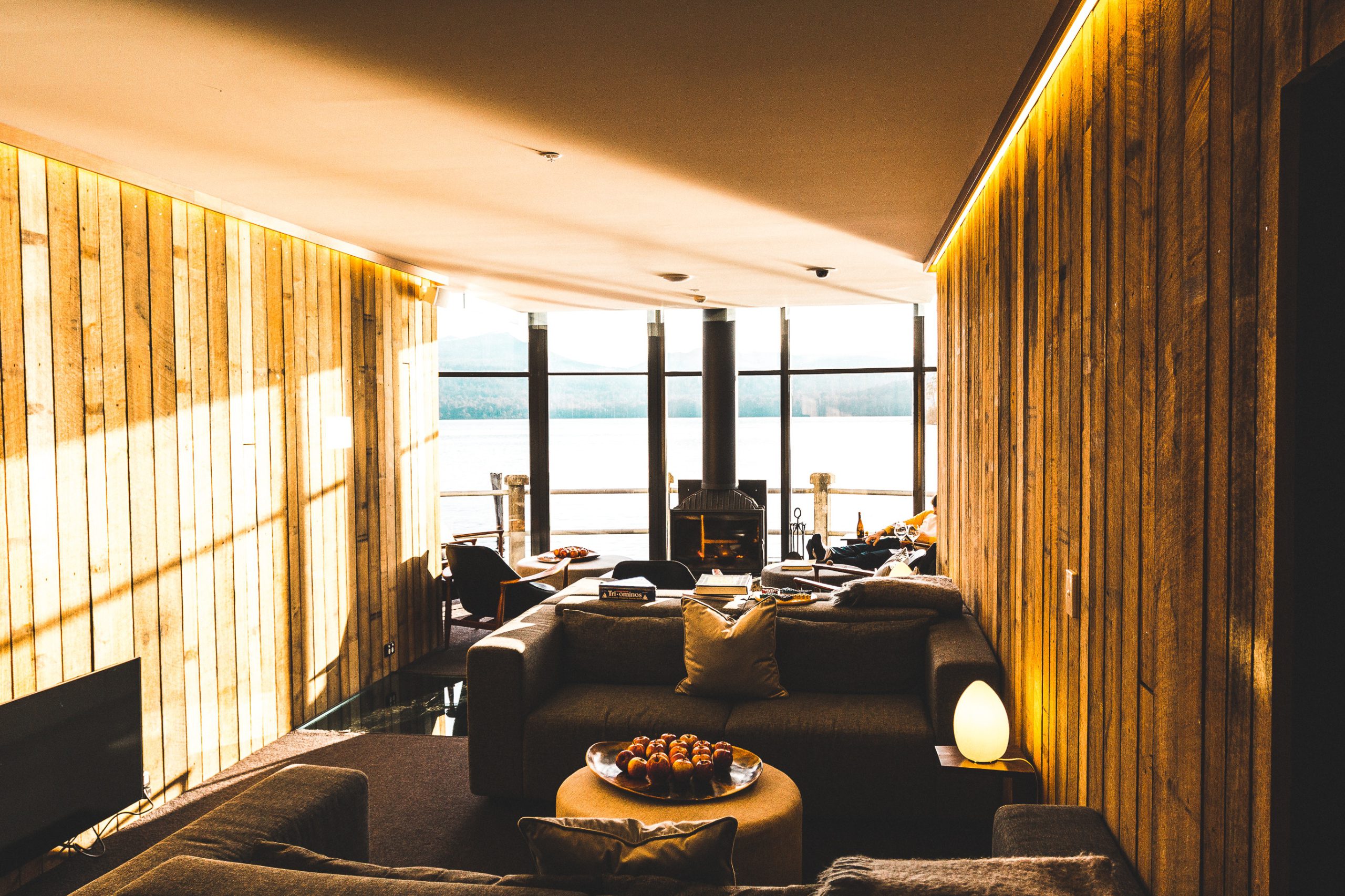 Electricity is another source of substitute and complementary energy to radiators and heaters. The effect provided by these fireplaces is hypnotic, very decorative, and offers warmth, and it is smoke-free.. Also, you do not have to forego classical style! The designs remain faithful but using the new technologies.