When you are looking for a perfect home there are many thinks that you have to take into account not only the property is important, but also the are many neighborhood must-haves. Loving a house or flat for its structural could be enough but it is far from the reality. Finding the perfect place for living requires a little effort and to have in mind all the priorities for you and your family.
Here we recommend you 10 neighborhood must-haves. Make sure these are in your list before moving!
1. School district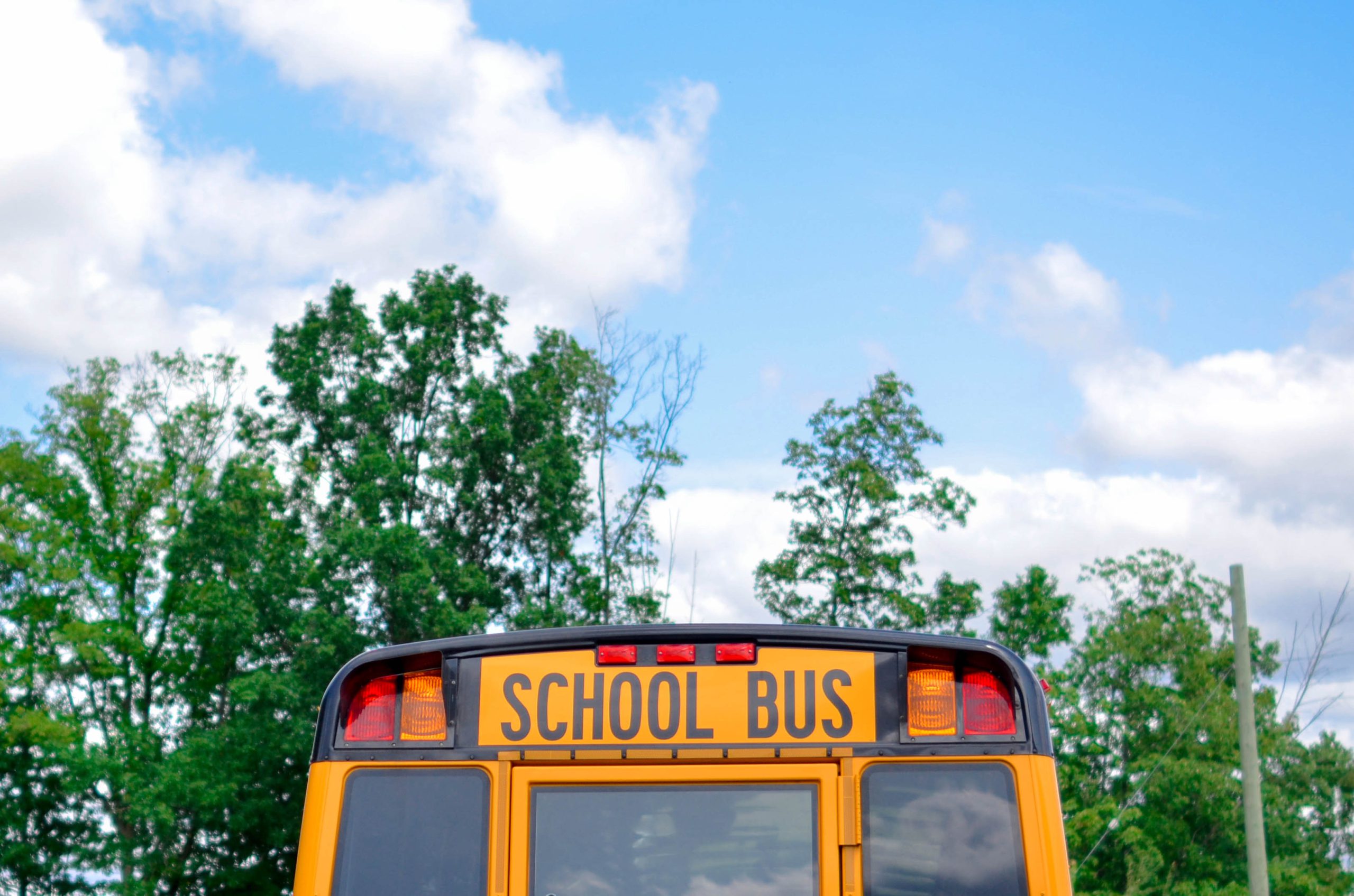 With our without kids this kind of neghborhoods are always a good option. if you're looking for a good, safe neighborhood with individuals who care about where they live, you need not look much further than the school district itself.
2. Style of home
Although home style is subjective, the style of things does make a big difference in life. All the things in your home say something about you. And the style of your house is no different.
3. Public transportation 
Although being close to public transportation will increase the price of the property it is a must to ask yourself how important that is in your daily basis. Will you need it? Does it matter if your home is further away from the train/bus station?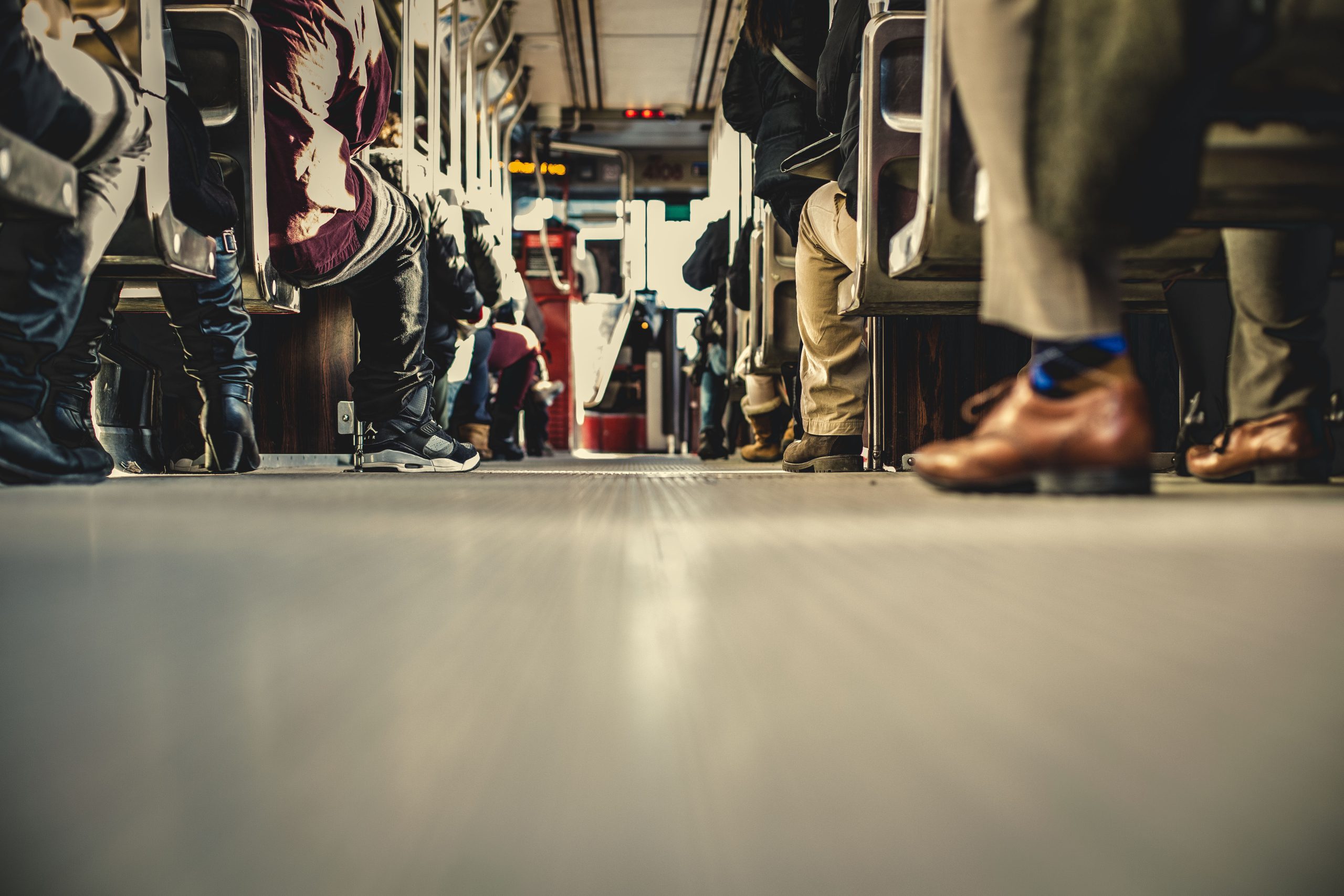 4. Old or New construction?
That's the point.
Are you looking for a house with historic charm or a new one? Depends on that your neighborhood will be different. Probably, a neighborhood in an old town will have older buildings with its own identity and charm. Instead of new spots where there will be newly developed projects. It'll depend on your taste!
5. Parks and mountains
Everybody loves parks and green areas where going for a walk seeking for fresh air on weekends or after a hard day at the office. A nice park around your home can improve highly your style of life. So, look harder in order to find a nice green neighborhood where enjoying with your family, dogs or partner at your leisure time.
6. Crime rate
A research on crime rates is mandatory. Don't skip it just for saving time! This information is easy to find so don't ruin the investment in a new home if you are not sure that the area is save enough.
7. Neighborhood night and day life
It is important to visit the area at day and night time. Surely it won't be the same atmosphere at different hours. One has to know if this is a quiet or busy area, it depends on what kind of life wants to have.
8. Amenities
Certain list of amenities are essential to take into account. It is not necessary to have it just across the street but, at least, close to it. It will depend on one needs. In fact, there are probably a handful of community amenities you've never even considered before. But now, it's time to factor them into your list of must-haves.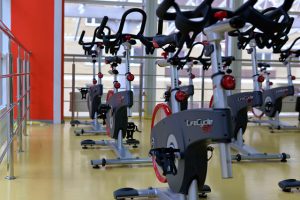 9. Convenience 
The vicinity of groceries, supermarkets, schools and other kind of services must be essentials. If not nearby you home, at least quick access. The proximity to life's everyday conveniences can make your day!