A luxury cave of 250 million years ago it has become the home of Angelo Mastropietro, an Italian who has invested in it the whopping amount of 200 thousand euros. The construction, located in the forest of Wyre, Worcestershire, EnglandIt was inhabited almost 8 centuries until 1962 and, after more than 50 years abandoned, this HR Executive decided to reform it and make it his home in 2010.
About 5 years later, the already-known as 'modern cave man' finished -with his own hands – its reforms making the cave a house of luxury and comfort with nothing to envy to the large constructions. The result has been a home of 65 sq m of luxury, since it has LED, Wi-Fi, floor heating and, of course, an extensive forest-garden of one hectare. All these facilities needed an investment of 100,000 euros!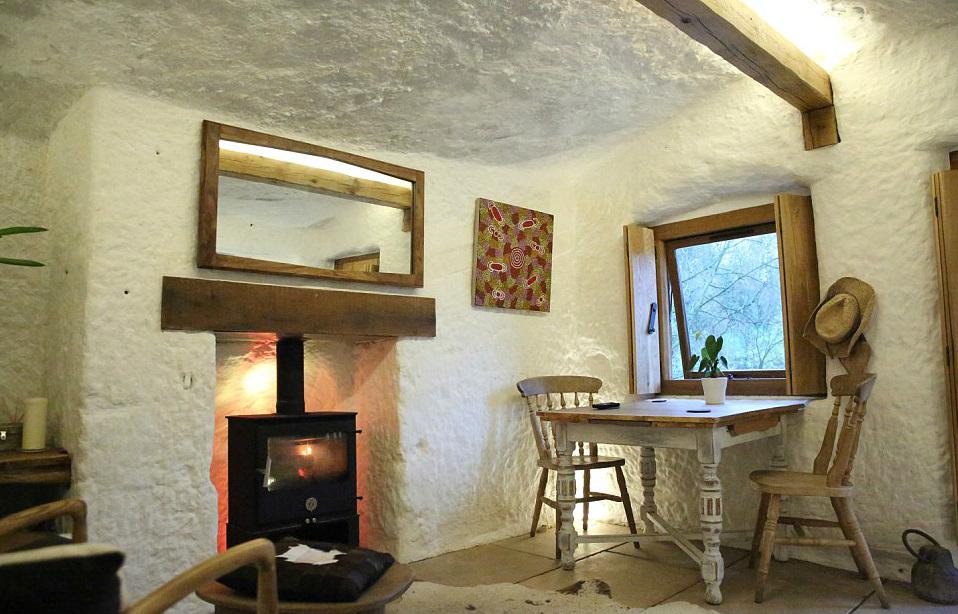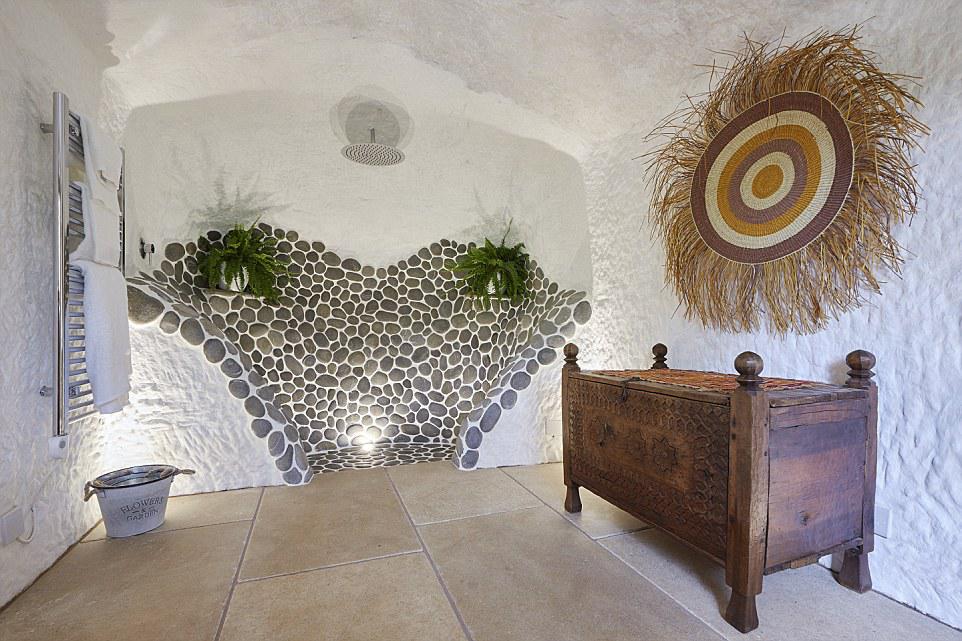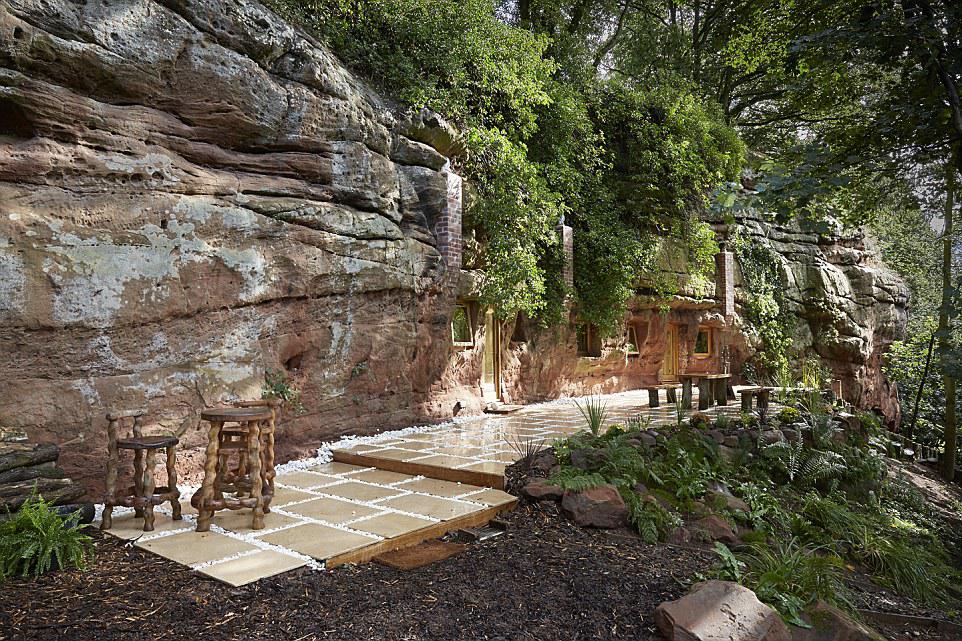 Mastropietro discovered the cave in 1999 where took refuge from a storm as he walked to the forest trails and now, after having spent a decade working in Australia as director of human resources, learned that it was for sale so he bought it. His last name says it all: 'master carver of stone' in Italian, so it seems that this vital project where he has taken refuge after being diagnosed multiple sclerosis, was their fate. Currently, the cave has also a room for rent. For only €280 per night, you can stay in a prehistoric cave with all the luxuries of the 21st century.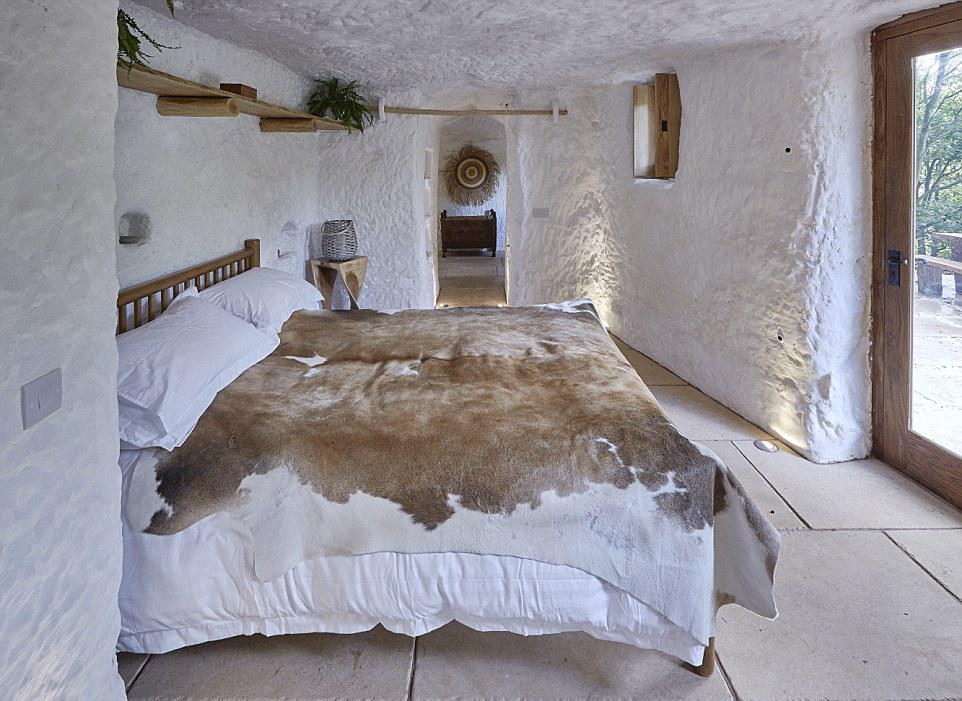 ——- Photographs http://www.therockhouseretreat.co.uk/